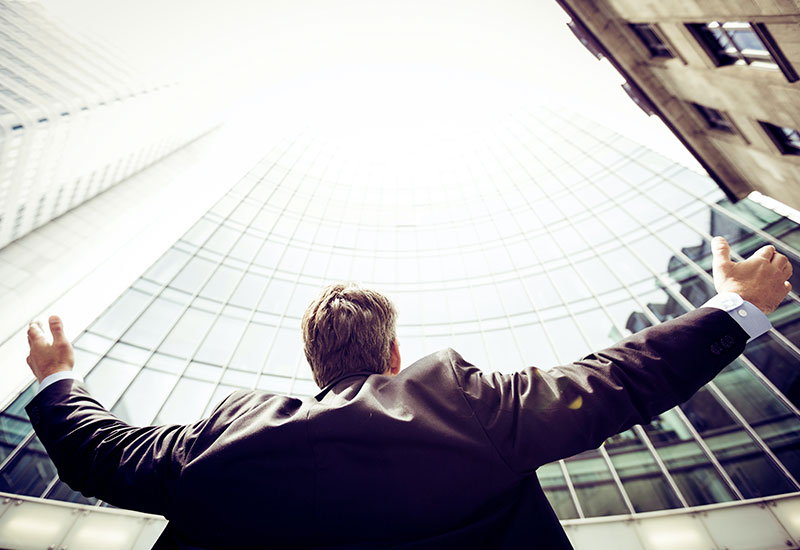 id logistics consolidates expansion in catalonia with new premises
27 Nov 2011
the spanish subsidiary of the international group id logistics, specialised in logistics and haulage for major enterprises, has signed the lease on a new 6,000m2 property to establish a logistics base in granollers, 30km north of barcelona. the new facility is to act as a springboard providing support to new projects for the company in catalonia, to thereby strengthen its position as a major operator in the region.
in the words of id logistics' ceo in spain, jesús hernández, "this will act as an ideal platform for a logistics operator such as ours, with the just the right height and an important amount of loading bays, in addition to its location near to barcelona." he also added, "it will set us up perfectly to provide a higher degree of competitiveness which our clients are demanding."
id logistics, a multinational founded in 2001, has a workforce of 7,000 worldwide and over 2 million square metres of warehousing space. it is present in a number of states across the globe, such as; france, spain, brazil, taiwan, china, poland, argentina, morocco, thailand and indonesia, among others.
source: spanish real estate press, 25/11/2011
Related

news

and success stories

.