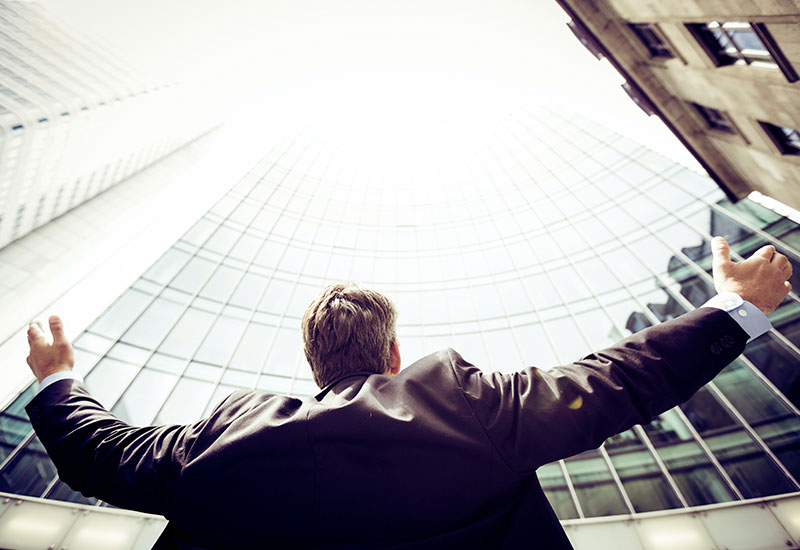 Lenovo opens new sales centre in Barcelona and announces the creation of 80 new jobs
11 Jan 2016
This Tuesday Lenovo inaugurated the new Barcelona sales centre which represents the creation of 60 direct jobs, with an expected team of 80 people in three years. The company, which already had a sales delegation in Barcelona, consolidates with this investment its presence in Catalonia. The goal for the sales centre is to serve over 13,000 medium-sized companies in Southern Europe, Belgium, Luxembourg and the Netherlands. With this investment Lenovo expects to increase its market share in the medium-sized company sector in Europe, the Middle East and Africa by 5% annually. The firm has also opened centres in Copenhagen, Stuttgart and Basingstoke in the UK. The Barcelona centre is the largest office of them all.
The company received the support of the Catalan Government through its public agency for foreign investment attraction, Catalonia Trade&Investment; which had advised the company on locating in Catalonia and finding the best premises in Barcelona.
The opening was attended by the Minister for Business and Labour, Felip Puig; the Secretary for Enterprise and Competitiveness, Pere Torres; the CEO of ACCIÓ, Núria Betriu; the president of Lenovo EMEA, Eric Cador; and Lenovo's Executive Director Midmarket, Enterprise & Public Sector EMEA, Isla Ramos, among others.
The president of Lenovo EMEA announced, "we have experienced exceptional growth over the last two years and we have consolidated our position as the leading PC manufacturer in the world. However, we are continuously transforming the company to become leaders in the set of connected devices". For this reason, he revealed that, "we are focussing on establishing a relationship with medium-sized companies in the EMEA region and in equipping them with the right IT devices, given that they are an essential segment of the economy".
Cador said that these companies will be, "the motor for strategic growth" given the sales of the company in the region this year and that the new centre in Barcelona is "a clear example of this commitment and strategic focus". According to Lenovo, in Europe, the Middle East and Africa, there are over 80,000 medium-sized companies of between 250 and 1000 workers, which invest more that 7,000 million euros yearly in IT equipment.
Related

news

and success stories

.