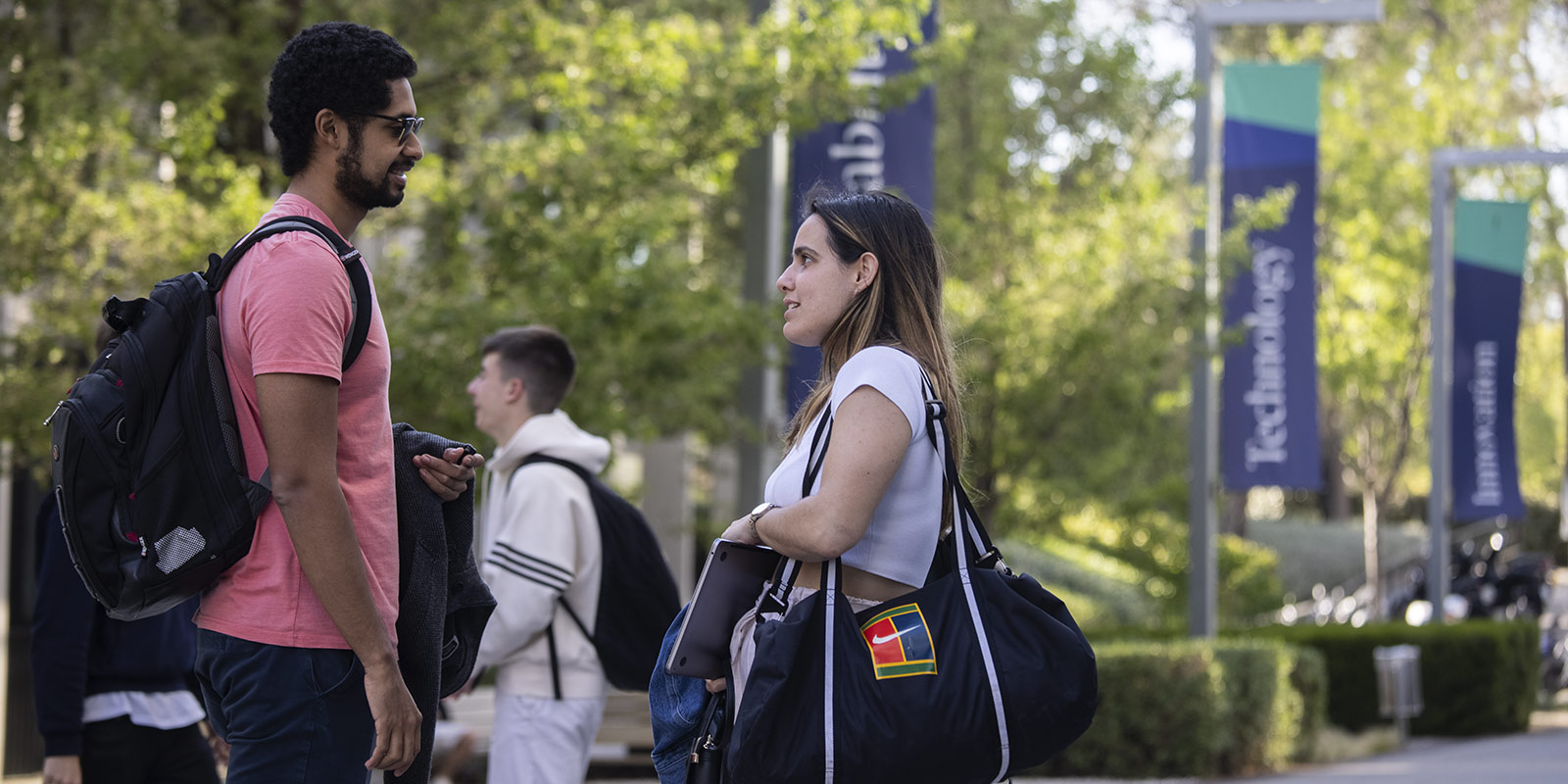 Barcelona consolidates its position in the world's top executive education rankings, with three schools in the top 25
24 May 2023
In the open programs category, IESE Business School in Barcelona has been ranked as the top school in the world by Financial Times, followed by ESADE in third place and EADA in sixteenth place.
Barcelona has three business schools in the world's top executive education rankings, according to the Executive Education Ranking 2023 published by the Financial Times.
The new Financial Times ranking comprises data related to two categories: Open and Custom programs. The most outstanding ranking for the three business schools in Barcelona is in the Open programs category, with IESE Business School on top of the ranking, up from third place in 2022; ESADE also moves up one spot to the third position compared to last year, and EADA that moves from 25th to 16th. Another Spanish business school, IE Business School, based in Madrid, moves from 17th place in 2022 to 10th.
Regarding Custom programs, the three Barcelona institutions rank as follows: IESE drops from third to fourth place; ESADE, from eighth to 12th; and EADA, on the other hand, rises from 55th to 47th.
Considering the two categories combined, IESE ranks second worldwide in management education, ESADE fourth, and EADA in the 25th position. The leader combining the two specialties is HEC in Paris, followed by IESE, INSEAD, ESADE, and the London Business School of Economics, in the top five places in this ranking.
IESE's management education programs have consistently ranked among the top two in the world since 2015.
The classification evaluates aspects as diverse as the teaching staff at these centers, the academic methods used, the diversity of participants, and the facilities. The ranking is based on responses to surveys from custom program clients and open program participants, combined with data provided by the business schools using various criteria.
Catalonia is a major pool of qualified talent
With 12 universities, 591 degrees, and 687 Master's programs, Catalonia is home to some of the best universities in Europe and produces many talented professionals yearly.
Barcelona has a rich history of business education, with three schools standing out in the Financial Times ranking. IESE Business School and ESADE were established in 1958, and EADA was founded in 1957, a year earlier.
Access to talent

Access to all sources of available talent for international companies in Barcelona-Catalonia.


See more

International Mobility for Executives

We will guide you through the international mobility process from start to finish.


See more

Catalonia Industry Suppliers

Browse more than 5,000 companies and find your next provider in Barcelona-Catalonia.


See more
More news

and

success stories

.