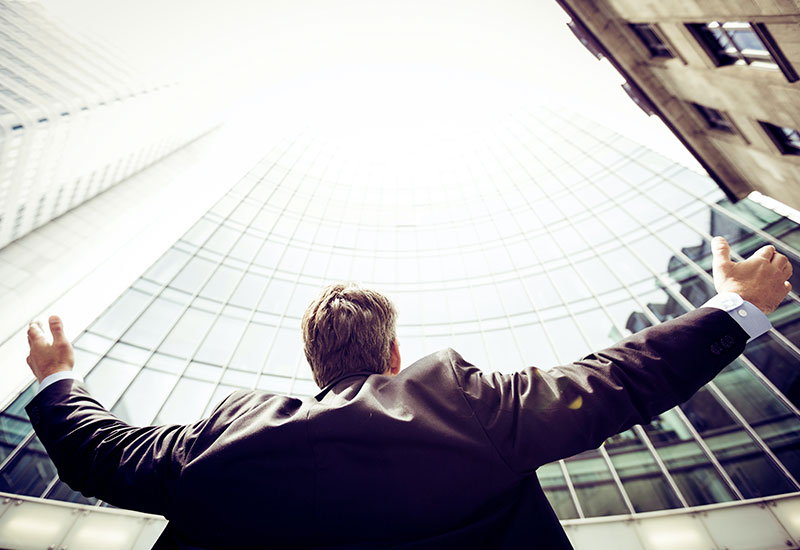 Three catalan companies make the list of the world's fifteen most smart city innovative companies
01 Jan 2014
Organised by the new york city economic development corporation (nycedc), the event world to nyc: global industry challenge held at the end of this september gave selected companies from all over the world the chance to present their innovative projects to private investors, local clients and potential partners. and catalan innovation definitely struck a chord when three companies – urbiotica, bismart i sensing & control – were all chosen as leading figures in their respective fields of smart city innovation.
over and above the prestige of the event and the acknowledgement of the level of catalan innovation in general, this recognition is extremely beneficial for these three companies but also for the many other innovative catalan firms who should now see a boost in the perception of their work, thanks to a greater awareness of the region's capabilities.
the catalan government, through the offices of invest in catalonia, collaborated closely with the nycedc in giving visibility to catalan firms that could reflect the corporation's mission of being new york's primary engine for economic development, showcasing companies that could improve sustainable growth and quality of life in the city. thanks to these contacts the catalan goverment has also reached an agreement between the nycedc and the smart city expo world congress to facilitate participation of the selected companies in the event celebrated in barcelona this november. to find out how these selected catalan companies are innovating in their fields of expertise follow the links below:
More news

and

success stories

.