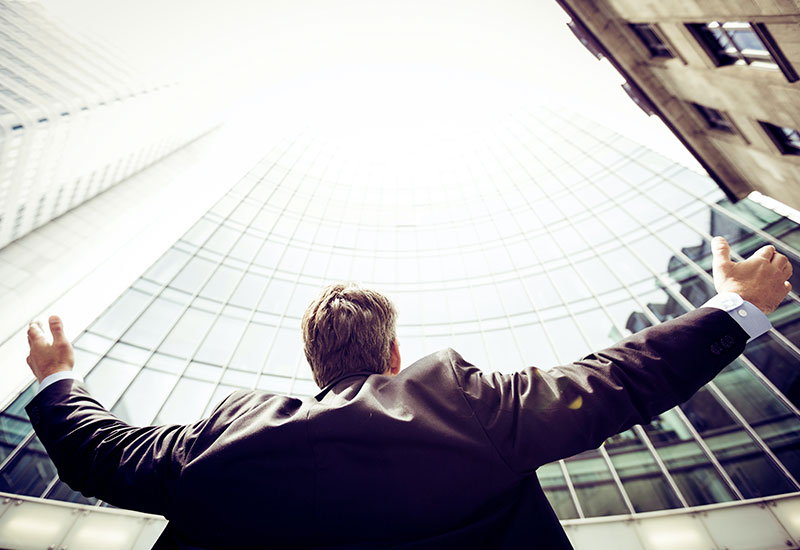 The mobility of international students in Catalonia increases 37% over the last five years
15 Sep 2016
Catalonia is a magnet for international students. In the 2010-2011 academic year, the number of participants in the European university student exchange programme (Erasmus) was of over 3,127 students, but the amount increased to 37.3% in the 2014-2015 academic year, when the number of European students in Catalonia rose to 4,224. This upward trend is reflected in Catalan students studying in other European universities too, with a similar percentage close to 37%. In the 2010-2011 academic year, 3,088 university students moved to another European university, and five years later, the figure matched that of European students coming to Catalonia. Furthermore, a total of 639 Catalan students performed traineeships in other regions of Europe in the 2014-2015 academic year, representing 174.2% more than those doing so in the 2010-2011 academic year.
Catalonia offers international university students the opportunity to be educated in one of the founding regions of the European Higher Education Area (EHEA). With all degrees regulated by the European Credit Transfer System (ECTS), course quality, consistency and student mobility are all guaranteed. Catalonia also is clearly focused on internationalizing its students, in collaboration with other universities abroad. Furthermore, according to the Secretary of Universities and Research of Catalonia, international university students are attracted to the Catalan education system not only due to the excellence of Catalan education, but also due to the professional on the job training for graduates, and the modality of studies. Flexibility and English as study language are two reasons why Catalan university bachelor's or master's degrees are in high demand.
With 12 universities (seven public, four private and one distance – learning university) the wide variety of subject areas is also especially attractive, especially in engineering and architecture. These courses are the most sought after, followed by social and medical sciences. Excellence in Catalan study programs, innovation focus and top level facilities are also appreciated. Principally, Catalonia receives a majority of students from Italy, but also from France, Germany, Portugal, Poland, the UK and Holland.
More news

and

success stories

.