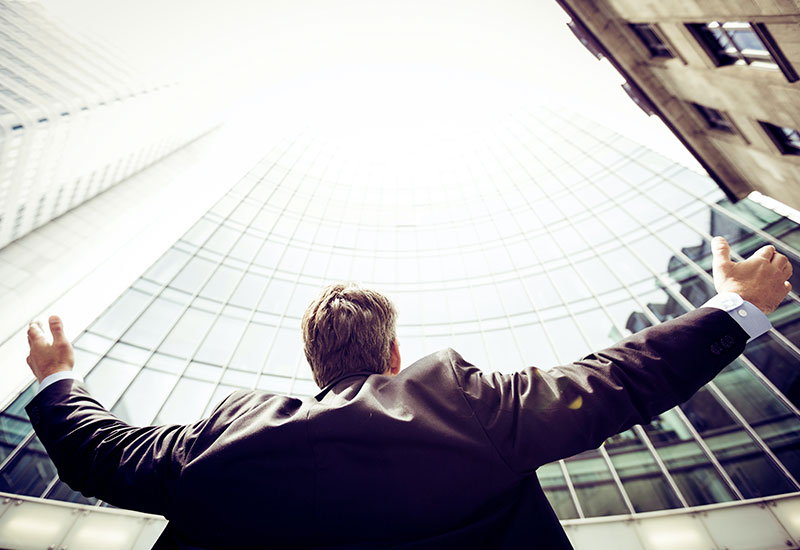 The future of Internet of Things will meet in Barcelona
25 Sep 2019
Barcelona is about to host the most relevant worldwide Internet of Things event. From October 29th to the 31st, 2019, the IOT Solutions World Congress will feature more than 400 prestigious speakers at the Fira Gran Via venue, with an expected attendance of over 16,000 people and bringing together 400 exhibitors.
The IoT Solutions World Congress is a decisive event that will serve to grasp how different industrial sectors and businesses are incorporating disruptive technologies such as IoT, blockchain and artificial intelligence into their activity. Notably, the global market size of the IoT sector is forecasted to rise to 14.4 trillion dollars in 2022, with a volume of 20 to 30 billion connected devices in 2020.
Catalonia, firmly on the IoT world map
Global leaders in the sector, such as Microsoft, Sas, Vodafone, T-Systems, Orange, Siemens or Hitachi will take part in the congress, together with local Catalan companies that will show why Catalonia is leaving its mark on the IoT industries world map. Thanks to powerful manufacturing and ICT sectors, which are globally competitive through productivity and innovation, a strong IoT ecosystem exists in Catalonia providing solutions for clients worldwide.
Catalonia is becoming a hub for international companies to locate their IoT competence centers in this area. This is the case for Swiss company ERNI, a software specialist that just launched its IoT Competence Center in Barcelona and deploys complex projects in areas such as autonomous cars or robotics for customers all over the world.
According to the study "Internet of Things (IoT) in Catalonia", there are 103 companies in the region offering products and services related to industrial IoT with a collective turnover of 215 million euros and 1,695 employees.
These companies are solution providers, software developers, hardware manufacturers, integrators and consultancies in an ecosystem that is composed both of start-ups and consolidated companies. Currently, there are 16 technological centers in Catalonia specializing in IoT industries.
International participation
In the IOT Solutions World Congress, Catalonia Trade & Investment will promote the participation of 27 local companies at the Catalonia Stand. The agency will also organize tech tours for IoT companies from Scotland, Israel, United Kingdom, Chile and France so they can discover the strengths and opportunities of the sector in Catalonia. The catalogue with all the Catalan Exhibitors & Projects 2019 related to IoT is available for download.
These international companies will visit some of Catalonia's leading manufacturers who have all developed their own Industry 4.0 roadmaps, like Girbau (industrial laundry equipment), E.G.O. (electronic systems for appliances), Comexi (machinery for packaging), and Catalonia's centres of technological excellence Eurecat and Leitat.
One-to-one meetings at the Brokerage Event
At the Catalonia Stand, all congress attendees will have the opportunity to meet potential partners by registering at the Brokerage Event. This is a networking site that will allow participants to build a pre-scheduled agenda of 20-minute meetings with the right contacts. Through the Brokerage Event, companies can schedule face-to-face meetings in advance according to their interests and availability.
Parallel industry events
The city of Barcelona will also host two other key events from October 29th to the 31st: INDUSTRY, From Needs to Solutions and the Blockchain Solutions World. Both events will create synergies with the IOT Solutions World Congress throughout a wide range of industrial sectors. Additive manufacturing and the machine tool sector will be the key industries under focus at the INDUSTRY, From Needs to Solutions, whereas the Blockchain Solutions World will focus on solutions and real-world use cases related to blockchain technology.
More news

and

success stories

.