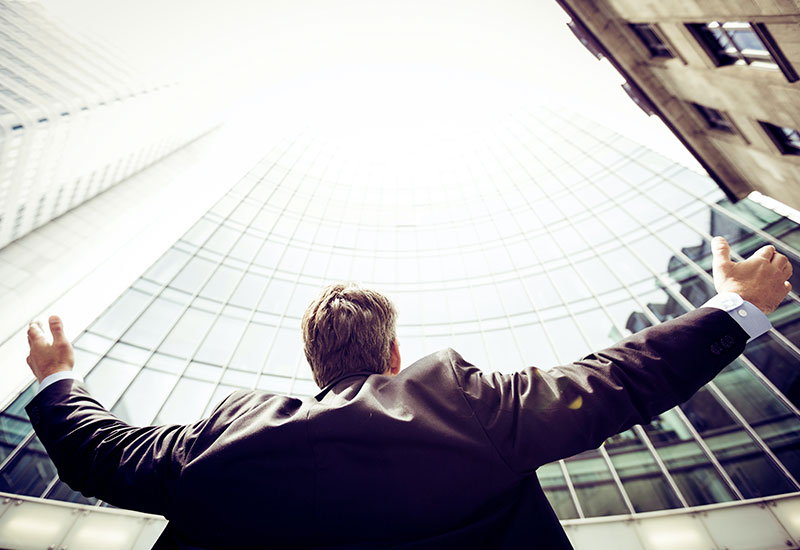 the french faurecia fourfolds its production in sant andreu de la barca, thanks to an investment in a new production center
17 May 2015
the french company faurecia has invested €1.2m in a new production centre and an innovative painting line for vehicle parts, which has allowed a fourfold in production, increasing it from 300 to 1.200 parts for car bumpers every day in its sant andreu de la barca plant. the plant's main activity is the mass production series of bumpers, with over 2.400 per day, but the parts manufacture line allows faurencia to increase its production volume.
faurecia has three plants in catalonia and most of the parts it produces are devoted to seat, their first client in sant andreu de la barca, responsible for 85% of its turnover. faurencia's sales manager for volkswagen and seat, jacek andreas michalec, has explained that "the new paint line is exclusive for the sant andreu de la barca-based plant and allows the company to increase its production volume by manufacturing parts for the other faurecia's plants in spain" and for clients such as seat, ford and volkswagen. the baix llobregat-based plant also provides for nissan and ford.
this new line has also helped the company to maintain its employers in sant andreu de la barca.faurecia is the world's sixth provider of equipment for the automotive sector and it has for main business areas: car seats, emission control technologies, and interior and exterior car systems.
faurecia has had the support of the foreign investment attraction department of acció, the catalan agency for business competiveness.
in 2014, faurecia reached a €18.8 bn turnover and had 99.500 employees in 34 countries, 330 working centers and 30 r+d centers. in spain, faurecia is also present in tudela, almussafes, valladolid and madrid.
More news

and

success stories

.