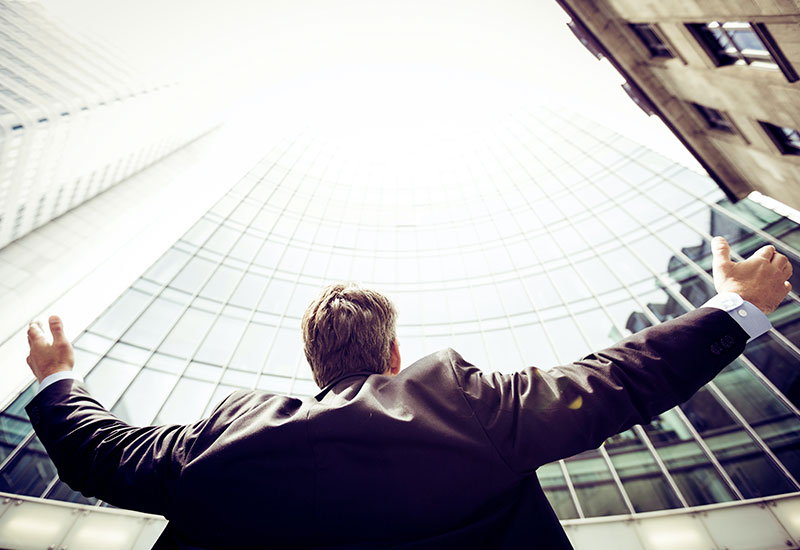 The foreign investment projects attracted by the Catalan Government are on the rise with over 4000 jobs created in 2016
03 May 2017
The main channel for attracting these 68 foreign investment projects has been the network of 39 Catalan Government Trade and Investment Offices around the world, covering 110 markets. Virtually 3 out of every 10 projects attracted to Catalonia were made possible thanks to these offices, clearly demonstrating the importance of this network for the Catalan economy.
In fact, for every euro of public money spent the Government has attracted 140.8 euros of foreign investment. At the same time, 110.5 jobs have been created for every full time position in Catalonia Trade & Investment. The objective of Catalonia Trade & Investment is to promote and attract productive investment into Catalonia, to help foreign companies take root by attracting activities with greater added value, increasing their supplier base and giving support to reinvestments and expansions. To this end, it acts as a one-stop-shop and unique reference point before the administration, offering tailor-made assistance to companies at all project management stages: from local partner search to staff hiring, up to legal advice and sourcing of premises, terrains and logistics centres, for example.
This support is a result of the Catalan Government foreign investment attraction strategy which, through Catalonia Trade & Investment, prioritises investment from the main investment countries (Europe, Japan, United States, China and India); globally relevant companies and leaders in their fields; and those strategic projects acting as a driving force in the entire economy and that are powerful generators of stable, quality employment in Catalonia. That is to say, industrial sector projects, R&D centres, logistics and headquarters, as well as strategic sectors such as electric vehicles (connected and autonomous), industry 4.0 (industrial IoT, 3D printing), mobile technologies and eCommerce, above all. A strategy that is being applied in line with specific programmes, such as the Brexit Action Plan, developed jointly with the Barcelona City Council.
More news

and

success stories

.