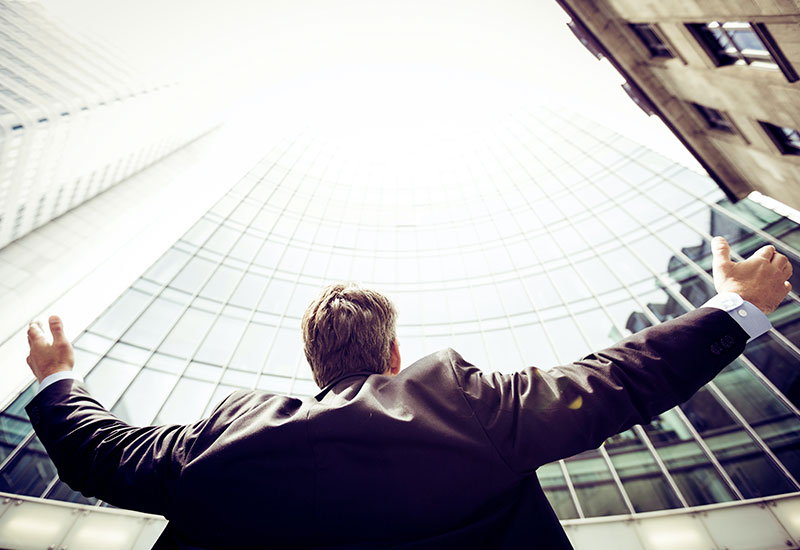 The European Commission ranks six Eurecat technologies among the most innovative projects
12 Apr 2018
The European Commission has highlighted six technologies from the Catalan technology center Eurecat (a member of TECNIO, a certification created by the Government of Catalonia, through Catalonia Trade & Investment, that identifies differential applied technology providers and facilitators) in areas such as e-health, robotics and audiovisuals, describing them as "highly innovative". An independent team of experts has described the Eurecat technology centre as "a key player for innovation" within the European ecosystem. With over 600 professionals, Eurecat generates an annual turnover of 43 million euros and provides services to more than 1,500 companies, including applied R&D, technological services, specialised training and technological consultancy.
These recognitions were given within the context of Innovation Radar, a new technology hub that brings together the most disruptive technological proposals (and those with the most market potential) developed in different European countries. The Commission has also highlighted the MULTISENSOR program, which interprets, interrelates and summarises financial information and news items in different languages in order to unify data that originates from heterogeneous sources, using technologies such as voice recognition, semantic representation and analysis of social network interactions. Innovation Radar has also singled out Autopost, a flexible post-production tool that simplifies the generation of special effects, thereby improving the competitiveness of smaller producers.
Furthermore, the Eurecat-led CONNECARE system improves quality of life for patients with chronic diseases through an integrated and personalised management system that guarantees more efficient and economical monitoring. In the industrial sphere, the Commission highlighted the PREVIEW project, an Industry 4.0 technology designed to improve the injection moulding process for plastics through the provision of process-control mechanisms that can achieve reductions of up to 50% in production line setup time, savings of 20% in energy consumption and waste generation, and an increase of 30% in productivity. In the robotics sector, the European experts have given the thumbs-up to Bots2Rec, an autonomous robot that has been designed to dismantle structures made from asbestos. The robot not only reduces the cost of dismantling these structures by 50%, but also increases worker safety.
More news

and

success stories

.