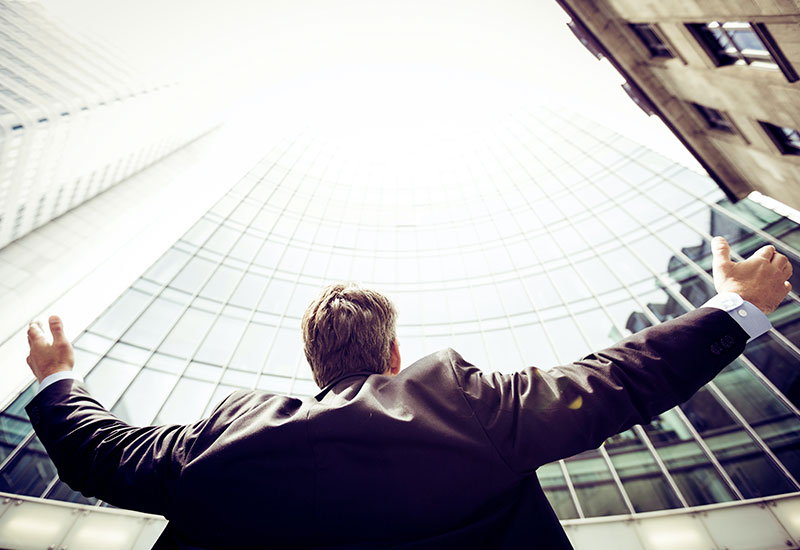 The drone sector in Catalonia spreads its wings
22 May 2019
Catalonia's drone sector is an expanding market, with a leading ecosystem of companies and agents that are boosting its internationalisation. According to the study Drones in Catalonia by Catalonia Trade & Investment, there are 67 companies working in the sector: 81% have been in business for under 10 years, and all are SMEs.
These companies work in five different sub-sections – drone operators (66%), manufacturers (10%), training and technical services (9%), data processing (7%), and drone integrators (7%). The leading areas of drone usage are, in this order: audiovisual, inspection, training, agriculture, geographic analysis, and emergencies.
There are three entities in Catalonia within the ecosystem working to promote and boost the industry. Firstly, the Barcelona Drone Center, which is one of only 10 drone testing centres in the world and the oldest civilian drone company in Europe developing, testing and certifying unmanned aerial vehicles.
Then there is Reimagine Drone Accelerator, the world's first dedicated drone services accelerator supporting early-stage startup founders leveraging the use of commercial drones with a new generation of services and applications in a wide range of different technologies.
Finally, the Catalonia Smart Drones Cluster, which brings together companies, technology centres, universities and other agents with the main goal of increasing industry competitiveness by promoting job-creation projects while also driving the Catalan smart drone sector internationally.
From an industry point of view the drone sector is of special relevance, given that it makes use of a mixture of cutting-edge technologies, such as AI, augmented reality, robotics, big data, connectivity and cybersecurity. The sector also offers strategic opportunities that will play a key role in present and future technological development in a wide variety of production industries.
Regarding the commercial opportunities, in the near future, long-distance delivery, passenger transportation and an extension of the usable airspace are expected to drive high rates of growth, with worldwide turnover forecasted to grow exponentially: from $3.7BN in 2017 to more than $30BN in 2030 and around $50BN by 2050.
Furthermore, although initially much of drone-related turnover will come from the manufacture and operation of drones, in the long term it will be the related services and software for controlling and complementing drones that will generate the greatest value.
More news

and

success stories

.