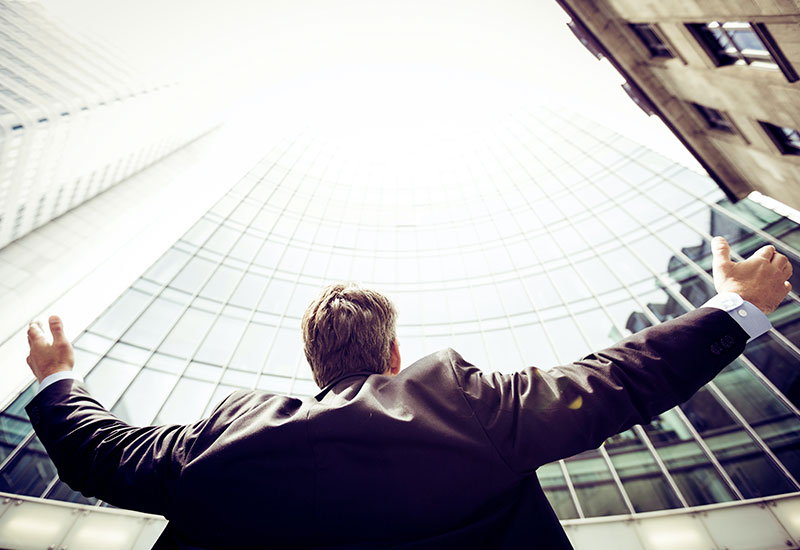 The china construction bank sets up in spain, with offices in barcelona
08 Sep 2015
the china construction bank (ccb), one of the leading chinese banks, has decided to set up offices in spain and has chosen barcelona as its base of operations. it is the second chinese bank to establish itself here, the first being the industrial and commercial bank of china (icbc).
the ccb, which—according to the bank of spain—signed up to the registry of credit institutions on march 13, is considered to be one of the leading commercial banks in china with total assets of over $2.7b and a market capitalization close to €200b, more than twice that of santander bank
the ccb currently has 13,629 branch offices in all china and this new opening in spain is all part of its international expansion process, adding to its offices in frankfurt, johannesburg, singapore, new york, tokyo, seoul, london, among others.
More news

and

success stories

.