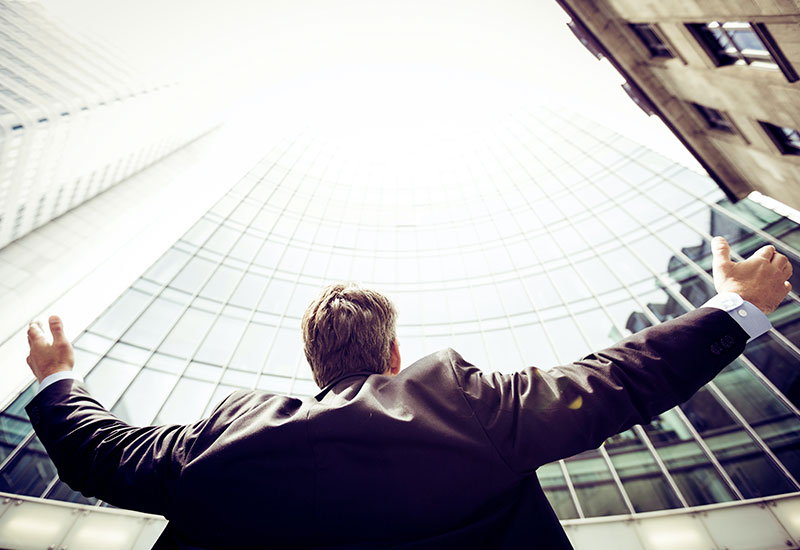 The catalonia automotive cluster starts to work
10 May 2013
Seat and nissan and three tier 1 companies - ficosa, gestamp and doga - have laid the foundations for the future automotive cluster in catalonia.
in such an industrial region as catalonia, the automotive sector represent 10% of all industrial activity (some €14 billion) and employs about 100,000 people, 36,000 directly. it represents a quarter of the spanish automotive industry, which today is the world's 12th largest producer, and the leading european manufacturer of commercial vehicles. with this background, the automotive cluster is a major step towards facing the future challenges awaiting this sector.
artur mas, the catalan president, who announced the programme coinciding with the international car fair which opened in barcelona, welcomed the initiative and stated "one of the best messages that we can give in difficult moments like this is that there is a lot of people coming together so that a traditional industry such as automovile has a future with many expectatives".
the sector itself has an immense industrial capacity. just on the tier 1 level, there are about 150 companies, whose activities range from metal, plastic, glass, chemicals industries to electronic systems and communication. furthermore the industry has specialised know-how and experience in specific areas such as motorbikes.
the automotive cluster will boost competitiveness amongst firms whilst also favouring cooperation amongst them in areas such as job training, open innovation and other further common challenges faced by the sector, such as sustainable mobility, an area in which catalonia is taking a leading role.
this collaboration will also be highly beneficial for the many service companies in the sector: engineering firms, machinery and systems producers, design centres, technological and testing labs, training centres, to name just some. it will also help to increase catalonia's export capacity, implicitly linked to the catalan automotive industry. at present, manufacturers export 89% of their overall production.
another area in which the cluster will surely be active is the electromobility and efficient mobility sector. both seat and nissan have ambitious programmes in place and there are many others involving electric motorbikes and large-scale mobility programmes both in barcelona and in other catalan cities.
More news

and

success stories

.