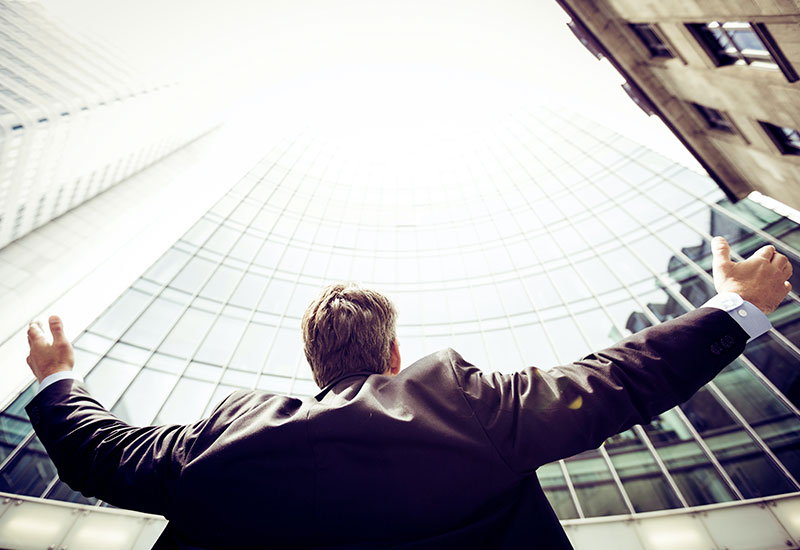 The Catalan Government and South Korea's main R&D body sign an agreement to boost mutual technological cooperation
25 Oct 2017
The National Research Council of Science and Technology in South Korea encompasses 25 public scientific and technological research centres and has a yearly budget of over 3.5 billion euros.
Thanks to this agreement, both Catalan and South Korean companies and technology centres can take advantage of the funding lines of TECNIOSpring PLUS and ACCIÓ's Industrial Research and Experimental Development Nuclis.
South Korea tops the global ranking of the most innovative countries drawn up every year by Bloomberg.
The Catalan Government, via ACCIÓ – the agency of business competitiveness – and the National Research Council of Science and Technology (NST), South Korea's main R&D body, have signed an agreement to boost mutual technological cooperation. The NST, which is part of the Ministry for Science and ICT, encompasses a total of 25 public centres for scientific and technological research, and employs over 15,000 workers. In 2015, it registered 5,000 patents and its yearly budget is over 3.5 billion euros, 10.5% of South Korea's total public investment.
South Korea leads the ranking of the world's most innovative economies prepared by Bloomberg annually. Every year it allocates more than 4% of its GDP to R&D, making it the second OECD country that invests the most in this field, after Israel, with a significant presence of private investment (3.14%). This signature represents Catalonia's fifth international agreement on technological cooperation, after Israel, Chile, Germany and France.
Within the framework of this memorandum of understanding, Catalan and Korean companies and entities will have the opportunity to work on common projects in areas such as ICT, renewable energies and the railway sector. Furthermore, companies and technology centres in South Korea and Catalonia will be able to benefit from the TECNIOSpring PLUS funding lines and the R&D business Nuclis.
The TECNIOspring PLUS programme allows Catalan start-ups, companies and entities with the TECNIO certification to access 100% funding grants to hire experienced R&D personnel for two years, in this case from South Korea. The goal here is to boost access to innovation within the Catalan business ecosystem, to increase technology transfer and to improve the R&D levels of Catalan companies and centres. Regarding the Industrial Research and Experimental Development Nuclis, this is a funding programme that promotes individual or cooperative R&D projects between companies, either locally or internationally.
More news

and

success stories

.