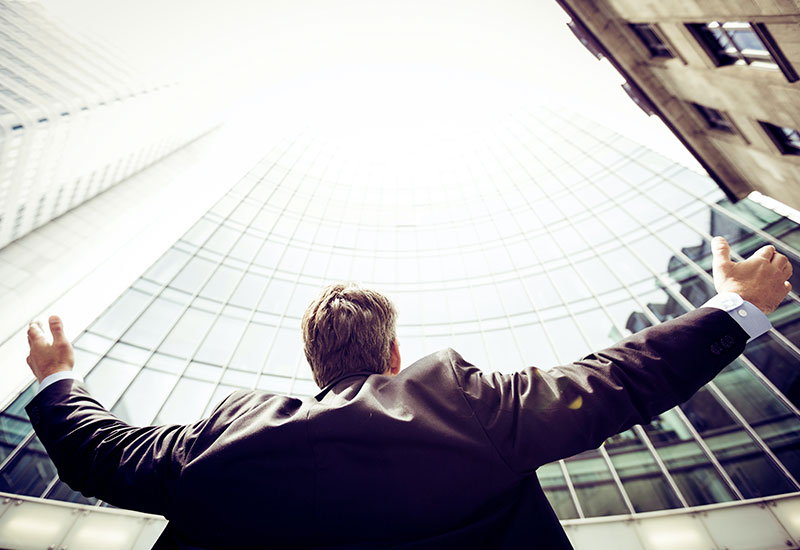 The British company Zapper opens a subsidiary in Barcelona and hires 21 people
29 Jan 2015
the british company zapper has set up a subsidiary in catalonia. zapper plans to invest more than 2m€ in 2015 and to hire 21 people in barcelona during the first three months of the year.
zapper has developed an app to pay at restaurants through a safe connection. the app allows customers to pay using their phones and split the bill. zapper's goal is to ease procedures so that customers can pay for bills faster and safer using the app, which can be downloaded from most platforms.
the app has advantages for restaurants and restaurateurs too, as it provides information about their clients, like an analysis of the costumer's habits and. the director of zapper's catalan subsidiary, ernest sánchez, says that their main goal is to offer "a powerful crm tool that records the evolution of mobile payments and the costumer's behavior". this will help to create "segmented marketing proposals" and to ensure customer loyalty.
zapper works with restaurants from around europe, the usa, australia and south africa and it plans to expand its business to allow payments for taxis, bills, donations or internet shopping.
zapper has had support from invest in catalonia during this project.

More news

and

success stories

.