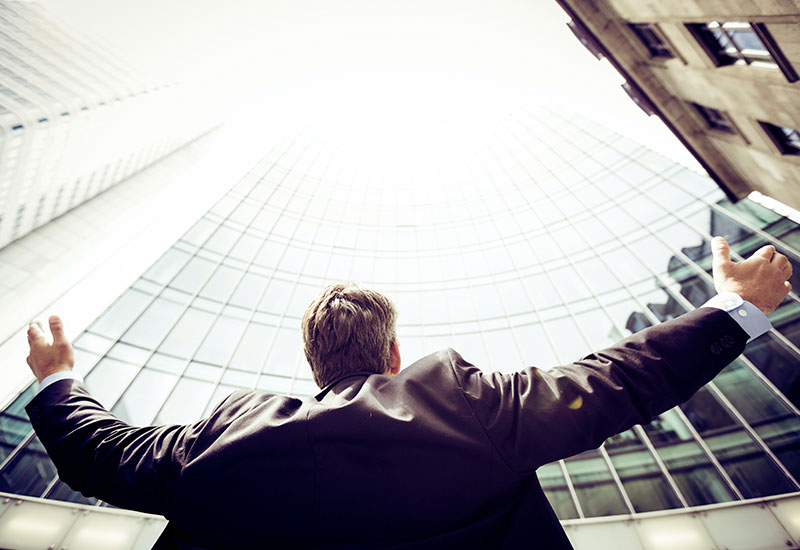 The Australian firm Polyglot Group consolidates its expansion in Catalonia doubling its workforce and moving to larger offices
24 Jan 2017
In the words of the managing director of Polygot's Barcelona office, Jacques Reynaud, "our team is highly international and that's why factors such as geographic location, Barcelona's quality of life and Catalonia's capacity to attract international talent gave us the perfect combination to be able to offer not only a great service to Europe, the Middle East and Africa, but also to connect our different offices in Asia, the Pacific region and America".
The company, with its head-office in Sydney (Australia), was established in 1995 and currently has 74 employees around the world. In addition to Barcelona, the Australian company has offices in Sydney, Melbourne, Perth, Madrid, Paris, Cape Town and San Francisco, and soon plans to open new offices in Germany, the UK and the Netherlands.
Related

news and success stories

.