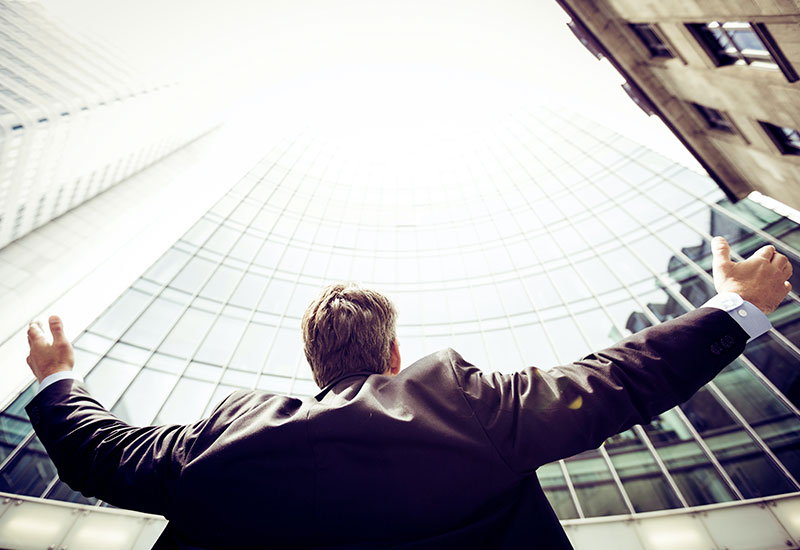 Telecommunications company Connectis to open an R&D centre in Catalonia and create 13 jobs
05 Jul 2016
Barcelona, July 18, 2016.- The company Connectis, belonging to the German group Aurelius Investment, has created 13 skilled jobs with its new R&D centre, complementing the company's offices in the Catalan capital and Sabadell. The objective of these headquarters is to create, develop and market worldwide a new process automation software that will allow firms to share information between systems and workers, accordingly facilitating data management and automating critical events, ensuring their correct communication.
The company's investment project had the support of Catalonia Trade & Investment, the public agency for business competitiveness. These new jobs will be over and above the already 120 employees the company has in its Barcelona and Sabadell offices, opened in 2007.
According the company's CEO, Graham Johnson, "the opening of the R&D centre in Catalonia is key to our strategy of developing integral solutions for data and applications that enable companies to efficiently solve the needs of communication and collaboration between devices, systems and people". In fact, according Johnson, "this centre will be a far-reaching stimulus to bring innovative solutions to domestic and international markets where there is significant and growing demand". Connectis belongs to the ICT family of the German group Aurelius Investment, that has 19 brand offices and head offices in London and Munich. The group's annual income is 3 billion euros.
This new software, named Smart Processing, will be used in the health field to manage cardiac arrest protocols, for example. Therefore, it is expected that the Terrassa Health Consortium, the Vall Hebron University Hospital or the Mar Health Park Consortium, among others, will use the software. It will also have applications in the tourist centre, controlling accesses and monitoring systems; in industry, where it can be used to connect different alarm centres and automate evacuation plans; and in the infrastructure industry.
More news

and

success stories

.