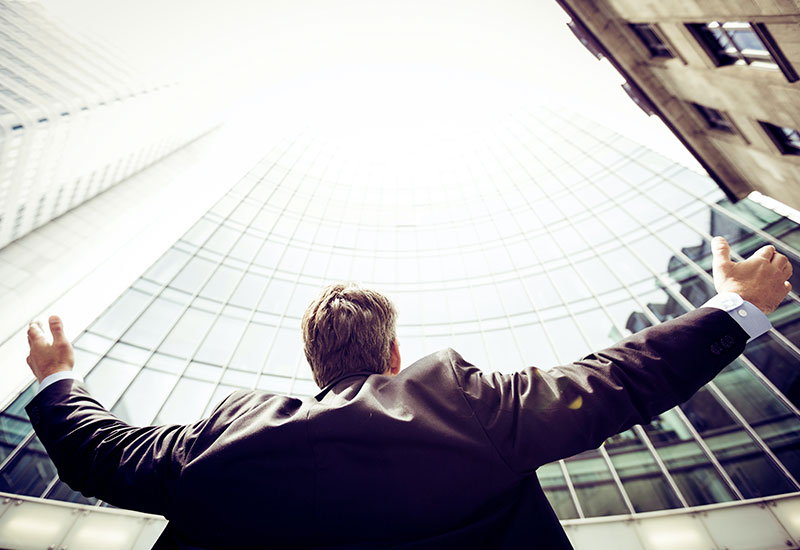 Swiss multinational Markem-Imaje opens new global excellence centre in Sant Cugat with a capacity for 150 employees
01 Oct 2018
The Swiss multinational Markem-Imaje, specialized in industrial printing and labelling, has opened a new global centre of excellence that will serve the whole group globally. This project for the opening of these new offices, that have a total area of ​​over 2,500 m2 and capacity to accommodate 150 employees, has the support of Catalonia Trade & Investment, the Catalan agency for business competitiveness.
This centre, located in the business park Can Sant Joan, has the aim of improving the company's global efficiency with specialized teams in different disciplines, such as supply chain management, finance, compliance, legal aspects or human resources. Moreover, the company unifies in this facility all its sales teams that until now were located in the Portuguese offices and the former Spanish sales operation in Sant Quirze del Vallès.
"Housing these functions under the same roof helps facilitate the kind of cross-functional teamwork which provides best-in-class support, expertise, guidance and training to the rest of the organization and promotes an excellent customer experience", says Vincent Vanderpoel, CEO of Markem-Imaje. The company has chosen Sant Cugat "for its access to a pool of high caliber, internationally-minded talent fluent in the range of languages required for a center of this type".
Markem-Imaje has 30 subsidiaries and six technology centres that serve more than 50,000 customers around the world. The company is part of the North American group Dover Corporation, which has more than 60 years of experience and a staff of 26,000 professionals globally.
Catalonia Trade & Investment works from Barcelona and through a network of 40 Foreign Trade and Investment Offices in the world to attract new foreign investment projects in Catalonia while providing comprehensive advice to foreign companies.
More news

and

success stories

.