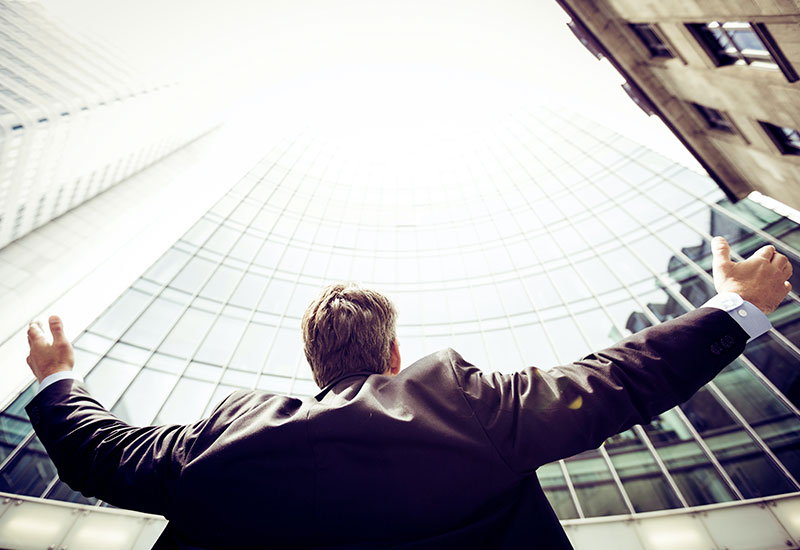 Sweden's mytaste strengthens its operations in barcelona to boost the world's biggest receips web page
01 Jan 2014
The web site mytaste.com is a search, share, and social space present in 48 countries with more than 30m visits per month.
the initiative began in barcelona in 2012 with just one person, and two years later it employs more than 30 people. the mytaste portal is among the most visited web sites in the culinary sector and wants to develop its services by improving the product and transforming into a cooking social network.
pauline torres, director of mytaste for spain has declared that "in barcelona you can find great experts in technical language and software, and there are a lot of similarities in the way we work at stockolm" where the company has its headquarters. another important factor that she has stressed is the ability to find qualified professionals with a high level of diferent languages, an important factor when managing a web present in 48 different countries.
this multicultural group works with state of the art methodologies like scrum teams, and techniques as tdd (test driven development) or bdd (behaviour driven development), which need of trained professionals in these fields to ensure success.
More news

and

success stories

.