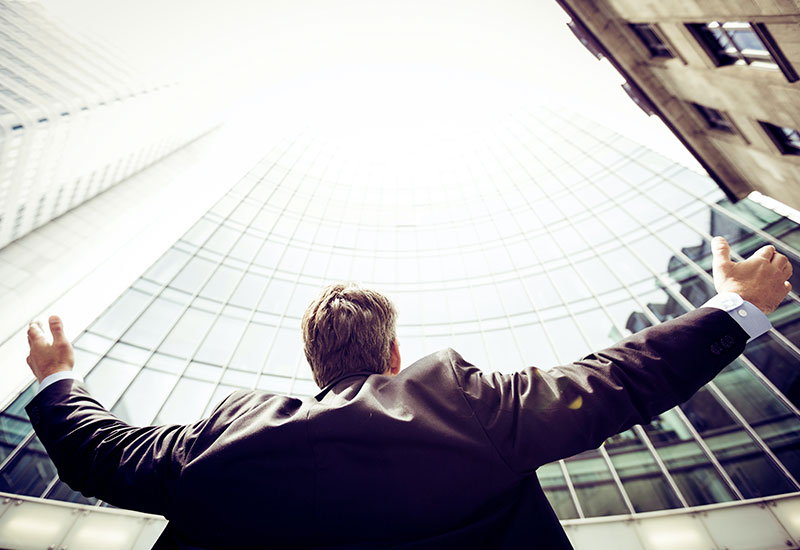 Singapore company TDCX creates 50 jobs in Barcelona with the opening of its first office in Europe
13 Jan 2020
Singapore company Transformative Digital Customer Experience (TDCX) has opened its first office in Europe in Barcelona to expand its business in this market. With the opening of this new headquarters, the digital and technology support services company has created 50 jobs in the Catalan capital and expects to reach 300 by the end of 2020.
TDCX's investment project in Catalonia is supported by Catalonia Trade & Investment, the Government's agency for business competitiveness.
From the new offices in Barcelona's 22@ district, with a surface area of 1,500sqm, TDCX offers solutions such as content moderation, technical support, sales and digital advertising advice and customer service. The company also plans to double its office space by the end of the year. TDCX works for firms in the technology, e-commerce, hospitality and luxury products sectors. Headquartered in Singapore and founded in 1995, TDCX has about 10,000 employees globally and works in markets such as Malaysia, Thailand, Hong Kong, Philippines, Japan and China.
According to TDCX director in Barcelona, Sophie Chelmick, "not only is Barcelona the 4th most attractive city to work in the world, but our new offices are also based in the Silicon Valley of the city in close proximity to some of the world's leading tech companies". "This new location gives us access to a huge pool of talent in Barcelona and provides us with plenty of opportunities to be at the forefront of digital innovation", she adds.
The company is supported by Catalonia Trade & Investment, which is dedicated to foreign investment attraction. The agency operates from Barcelona alongside a network of 40 foreign trade and investment offices around the world, aiming to attract new foreign investment projects to Catalonia.
More news

and

success stories

.