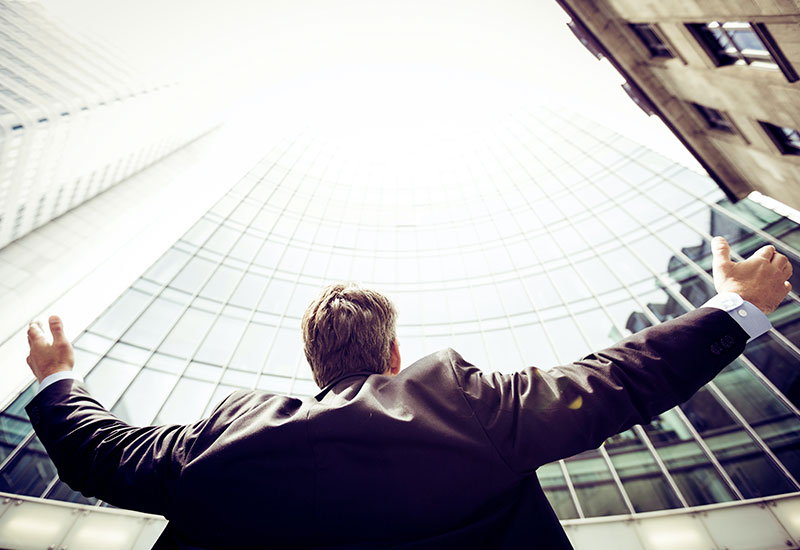 Schneider to open in barcelona its first smartcity centre.
01 Jan 2014
Schneider electric, worldwide specialists in energy management and leaders in energy efficiency solutions, will collaborate with the barcelona city council to implement smart mobility in the city, identifying local needs and available resources. the centre will implement pilot projects in line with long-term strategic mobility objectives, aimed at making the city a point of reference in terms of efficiency, liveability and sustainability.
this innovative centre will create some 30 places of work according to patrick gaonach, schneider's president for its iberia operations, and will function as a knowledge cluster, developing smart city technologies that offer maximum economic and operational efficiency for the public service sector. then, based on its experience in barcelona, these technologies can be exported to other parts of the world. the centre in barcelona will also act as a unique platform bringing together all the city's protocols and working in collaboration with other partners such as cisco and microsoft.
schneider electric, with its headquarters in barcelona, manages the group's operations for europe, south america, africa and the middle east. innovation is a key part of the company's growth strategy and invests annually 4.5% of its turnover to this end. with four of its 70 worldwide innovation centres in spain, the company has developed a large amount of projects recently, such as the efficiency project for the electrical installation of the catalan cava producers freixenet, resulting in energy savings of 7.9%.
More news

and

success stories

.