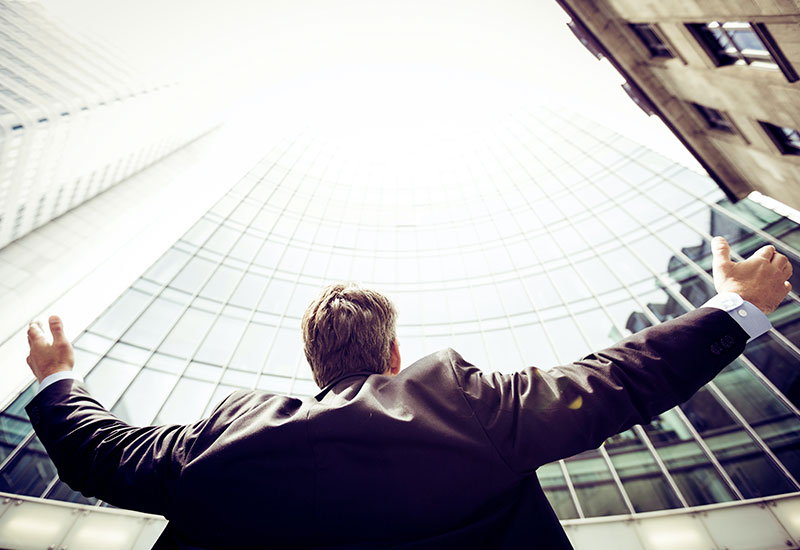 Russia to open first cultural and economic embassy in barcelona
21 Oct 2011
Next year, the russian federation is to open its first cultural and economic embassy and has chosen barcelona to be the seat of its first overseas centre.
russian deputy president, alexander zhukov, who labelled the opening of the russian house as a "wonderful project", and "called to represent our civil society in spain," went on to express his gratitude to barcelona city council for letting the government locate the centre in such a "magnificent building in the heart of barcelona" – the palace of the marqués de alfarrás, a mid-eighteenth century edifice situated in the old quarter, the ciutat vella.
after a reference to the growing number of russian tourists and business people visiting barcelona every year, mr. zhukov pointed out that the events to be held in the russian house will create "the ideal conditions to further bilateral relations and encourage greater friendship," between the two peoples. the mayor of barcelona, xavier trias, noted that this is a "pioneering venture," and that barcelona would be the first city in the whole world to provide a home to the russian house, devised as "a cultural, commercial and economic embassy for russia in spain.
last year catalonia welcomed 370,000 russian tourists and almost half those catalan firms with export activity actually sell products to russia or the former soviet states.
source: la vanguardia 19/10/2011
More news

and

success stories

.