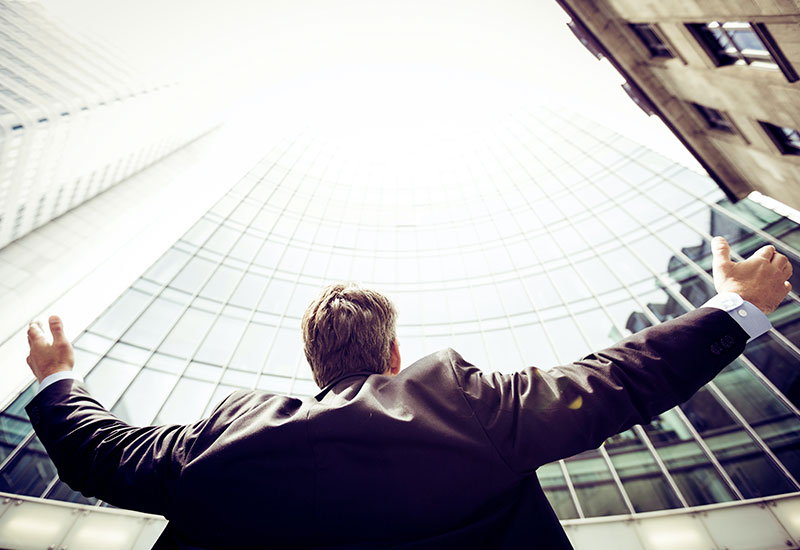 Record year for the port of barcelona and barcelona-el prat airport
15 Jan 2016
The port of barcelona ended 2015 with positive results in its key traffic indicators. the record figures are related to foreign trade and certain strategic cargo segments such as vehicles and motorways of the sea. the port of barcelona results also indicate that export container traffic in 2015 was 52% higher than before the onset of the crisis in 2008.
in 2015 containers registered 2 million teus, up 4% year on year. this growth was even higher if taken only in terms of foreign trade. export containers at the port of barcelona increased by 6.5%, while on the import side there was year-on-year growth of 9%. there is also a significant change in the make-up of the foreign trade handled by the port: while imports accounted for 54% of international trade and exports for 46% in 2008, today this ratio has been inverted, with 58% of containers for export and 42% for import.
further information about port of barcelona
the barcelona-el prat airport closed 2015 with a new record of nearly 40 million passengers in 2015. according to data released by aena, the spanish airport authority, 39.7 million passengers used barcelona el prat airport's facilities in 2015. the increase over 2014 is a noteworthy 5.7%.
in the international sphere, the market which grew the most in comparison to 2014 was the latin american (21.7%), followed by middle east (19.5%) and north america (10%). the african market grew by 4% and passengers from asia registered a slight 0.3% increase.
with 288.878 take-offs and landings in 2015, there were 1.8% more operations than in 2014.
as regards cargo transport, barcelona-el prat airport closed 2015 totalling 117.219 tones that is an increase of 19.9% over 2014. the international cargo routes from outside the eu where those which grew the most in 2015 (25.6%), followed by those from within the eu (3.5%). both exports and imports grew during 2015.
More news

and

success stories

.