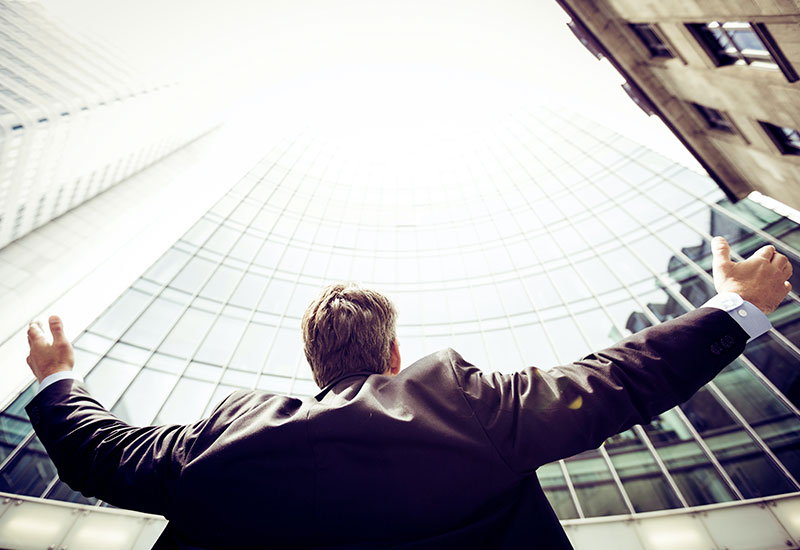 President Puigdemont: "Catalonia is a world leader in cluster policy"
11 Jun 2017
Catalonia Clusters program, promoted by Catalan Government, celebrates its 25th anniversary with the aim to promote the competitiveness of the Catalan business. The President of the Catalan Government, Carles Puigdemont, said in the commemoration ceremony last week that "Catalonia is a world leader in cluster policy", as the Harvard Business School and the World Bank recognize.
Catalonia Trade & Investment, through the Catalonia Clusters program, promotes policies to strengthen the Catalan cluster's ecosystem and competitiveness. There are 30 clusters or groups of companies in the same sector with common goals either generating synergies, expanding abroad or sharing resources. These 30 Catalan clusters are home to 2,000 firms and 290,000 workers, accounting for a turnover of 65 billion euros -equivalent to 29% of Catalonia's GDP.
Cluster policy was born in Catalonia in 1992 being a pioneering initiative worldwide, and has consolidated over the last 25 years. In fact, this cluster policy has created an internationally recognized ecosystem and has made Barcelona the headquarter of the TCI Network, the world's largest clusters network.
During the ceremony, the Minister for Business and Knowledge, Jordi Baiget stated the need to "take risks, innovate and not to be afraid of being the first." He also said that a cluster means "cooperation and jointly work" in order to obtain both individual and collective benefits. The event brought together companies, technology centers, universities, associations and clusters managers, actors that are key to improving the country's competitiveness.
More news

and

success stories

.