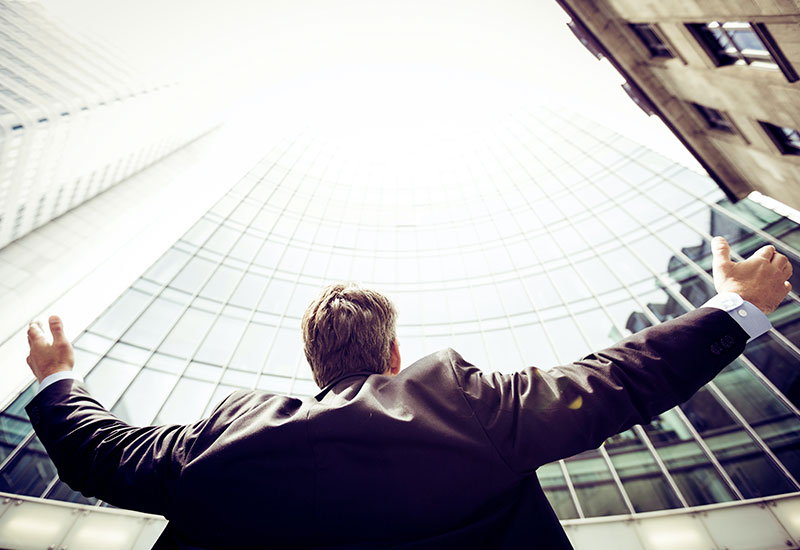 Orange picks barcelona to start its new european hd voice service
01 Feb 2010
Telecom operator orange has chosen barcelona to present its new mobile high definition voice service, to be implemented later this year in the rest of europe. the new technology offers a significant improvement in the quality of voice services, which account for 90% of the mobile telephony business.
according to a recent study, poor voice reception is the second cause of dissatisfaction among phone users, right behind phone rates. with the new voice improvement, orange expects to increase phone calls' duration by 5% to 10%. the company has already updated its mobile network in catalonia where orange has 2,230 2g stations and 1,230 3g stations.
source: la vanguardia, 12/01/2010
More news

and

success stories

.