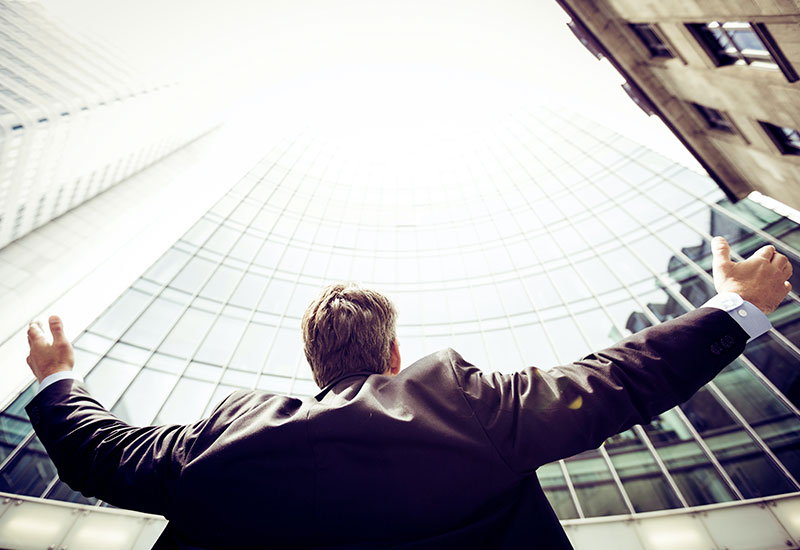 New mobile world capital barcelona's initiative for mobile-related companies to locate in barcelona
01 Jan 2014
Barcelona mobile soft landing is a program providing support to technological projects so that they initially set up shop in barcelona and can grow and develop in the area. to this end mobile world capital barcelona (mwcb) offers its facilities to companies aligned with the strategy of the foundation, facilitating access to knowledge about the area, networking, and participation in the entity's activities and projects.
companies at the barcelona growth centre, the former media-tic building, may occupy spaces for up to four people and are subject to a time limit of 18 months, the approximate time necessary to adapt to the area and get their new activity off the ground in the city. in this way the program favors rotation and the systematic entry of new companies wishing to settle in barcelona.
mwcb's new initiative kicks off with the presence of two companies: sdos, a seville-based technology firm founded in 2008 which offers consulting, development and system integration services; and ikomobi, a french agency specialized in the development of mobile solutions for stores and the retail sector, which will promote the company's internationalization from barcelona. the arrival of sdos and ikomobi comes in addition to the presence of nxp, the dutch manufacturer of nfc technology chips, one of the first companies that opted to take advantage of mwcb's facilities. another business that chose to locate at mwcb is the taiwanese software company toro. in a manner similar to the model featured by the barcelona mobile soft landing program, toro was present for a few months at mwcb's facilities, where it received help and advice before going on to grow in the city with its own offices and resources.
More news

and

success stories

.