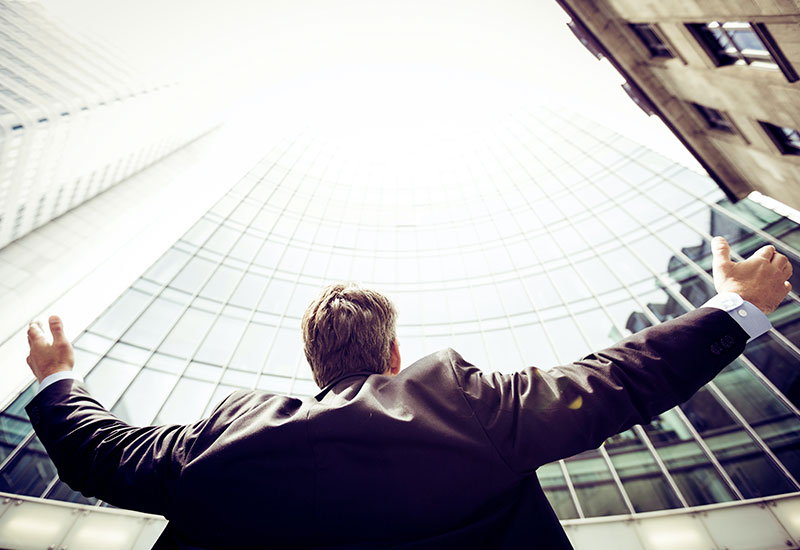 nanfang and inbrooll join forces to create hydroo pump industries in aiguaviva
06 May 2015
the chinese company nanfang pump industry and the catalan inbrooll industries have set up a joint venture under the name hydroo pump industries to produce and commercialize centrifugal pumps for european markets in aiguaviva (girona). this will be the first european subsidiary of nanfang and the first one combining commercial and production actions outside china.
the new firm currently has 9 employees and will hire 3 more along this year. hydroo predicts to reach an annual turnover of €12m by 2020, 85% of which will come directly from exports to europe. hydroo currently has distribution deals with the united kingdom, benelux, poland, greece and spain and plans to enter five new european countries this year. eventually, hydroo plans to export its products to the north of africa, russia and latin america.
the marketing manager of hydroo, miquel coma, said this joint venture allows "inbrooll to consolidate its industrial project in catalonia and eases the implementation of nanfang in europe". "the new society has been created with a triple objective: to define and execute a marketing strategy for european markets, to create a production plant in aiguaviva and to open a r+d center with professionals specializing in hydraulic and mechanic design", he added.
both companies have made an initial investment of €1.5 m to build a manufacturing plant, a test bench, a warehouse for finished products, an r+d center and a training center for clients.
the foreign investment department of acció, the catalan agency for business competiveness, has helped both companies through this project.
nanfang is also present in the united arab emirates, russia, india and the united states, as well as other asian countries and its one of the largest centrifugal pumps manufacturer in china.
More news

and

success stories

.