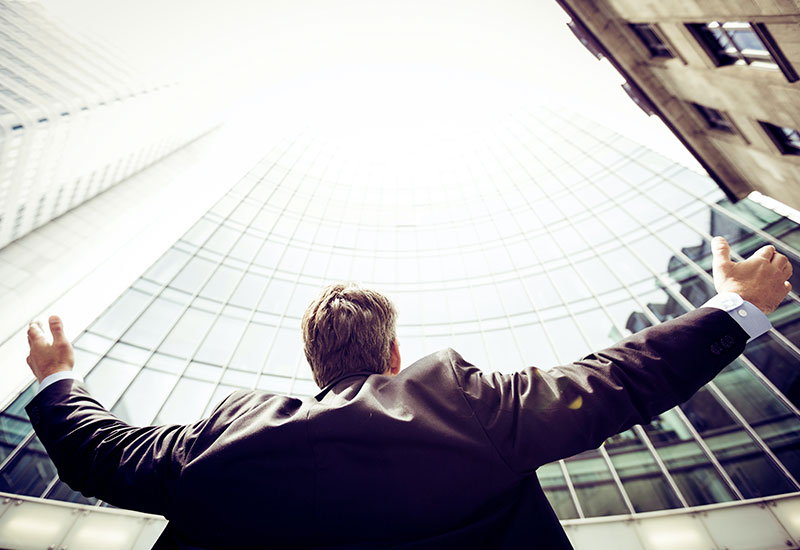 Mobile World Congress registers a record 101,000 visitors and will stay in barcelona until 2023
01 Mar 2016
The 11th edition of the mobile world congress (mwc) surpassed its record and registered 101,00 visitors, 6% more than last year's edition. barcelona's community benefited greatly from the creation of over 13,000 part-time jobs, and close to €460 million in increased revenue the 2,200 stands distributed across two different venues, l'hospitalet gran via and fira de montjuic, constituted an exhibition of 110,000 square metres where the latest news in the mobile phone-related industry was unveiled. presentations on virtual reality held the spotlight throughout the week, with newly unveiled gadgets and discussions on how virtual reality will change how we live and communicate. despite the mobility problems, mainly derived from the metro strike which diluted the opening of barcelona's new l9 underground line, gsma ceo john hoffmann confirmed that the mwc will stay in barcelona until 2023, maintaining the city's reputation as a mobile centre of europe.
"the mobile world congress hit a significant milestone in 2016 as visitors to the event surpassed 100,000 for the first time" said hoffman. he highlighted the "diverse range of events, spanning multiple sectors and interests" incorporated in this year's edition which reflected "the expanding role of mobile around the world". "we once again enjoyed a tremendously stimulating show, featuring a world-class speaker line-up and a range of cutting-edge product launches that will set the tone for the mobile industry for the remainder of the year and beyond" he stated in a communiqué.
over half of those in attendance were c-level technology leaders, 5,000 of which were ceos. as a result, the event generated close to €460 million in increased revenue and created over 13,000 part-time jobs. throughout the week, newly unveiled virtual reality gadgets sparked audience interest and discussion from exhibitors on how vr technology will change the way we live and communicate in the years to come. as the event continues to grow every year, the record numbers and increased revenue only further secure barcelona not only as the host of this event until 2023, but as a mobile epicentre of technology and innovation in europe.
read more at the catalan news agency.
More news

and

success stories

.