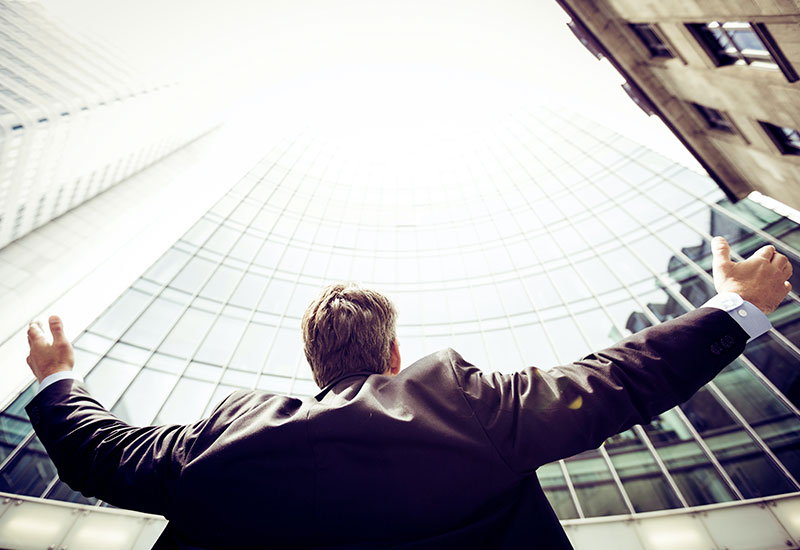 Indian biopharmaceutical company Intas Group doubles its workforce in Barcelona in three years
04 Feb 2019
The Indian biopharmaceutical company Intas Group has doubled its workforce in Barcelona in the last three years making it the group's second largest subsidiary after the United Kingdom. Specifically, the company has grown from 50 workers in 2016 to the current 100.
Intas Group, specialised in the research, development and manufacture of generic drugs (both pharmaceutical and biological), has the support of Catalonia Trade & Investment –the Catalan Government's agency for business competitiveness-.
The company's link with Barcelona began in 2005, when it set-up Intas Pharmaceuticals, its subsidiary in Spain, with the aim of commercializing licenses for third parties worldwide. Later on, in 2009, they created another subsidiary, Accord Healthcare, to sell their own generic and biosimilar drugs (more complex drugs that are similar to other biological medications, but with a more specific application) for hospital use. This subsidiary is responsible for the group's business in southern Europe, as Accord also sells its injectable products in Portugal, Italy and Greece.
During this period of time, the two subsidiaries, who share headquarters at the World Trade Center in Barcelona, have increased their offices to 1,000 m2 to host the growth of the group's staff.
According to the director of both subsidiaries in Barcelona, Marc Comas, the company decided to establish this headquarters there "because of the prestige that the city has on a global scale, the availability of international talent that it offers, that has a good knowledge of languages such as English". According to Comas, "today, 74% of staff in Barcelona have university or higher education degrees, we have workers from 9 different nationalities and 64% are women".
The biopharmaceutical group has its headquarters in Ahmedabad (India), where they have four manufacturing plants certified by the FDA of the United States and the EMA in Europe, as well as R&D centres. It also has two pharmaceutical plants in the United Kingdom and another one in Mexico. Its annual turnover amounts to 1,700 million dollars. They have a global staff of 14,000 workers, of which over 400 are scientific and research personnel. Intas Group is present in more than 85 countries around the world and has alliances with the main pharmaceutical companies for the development and distribution of their products.
The company has received the support of Catalonia Trade & Investment, the area dedicated to foreign investment attraction. This unit works from Barcelona and a network of 40 Foreign Trade and Investment Offices in the world to attract new foreign investment projects in Catalonia.
More news

and

success stories

.