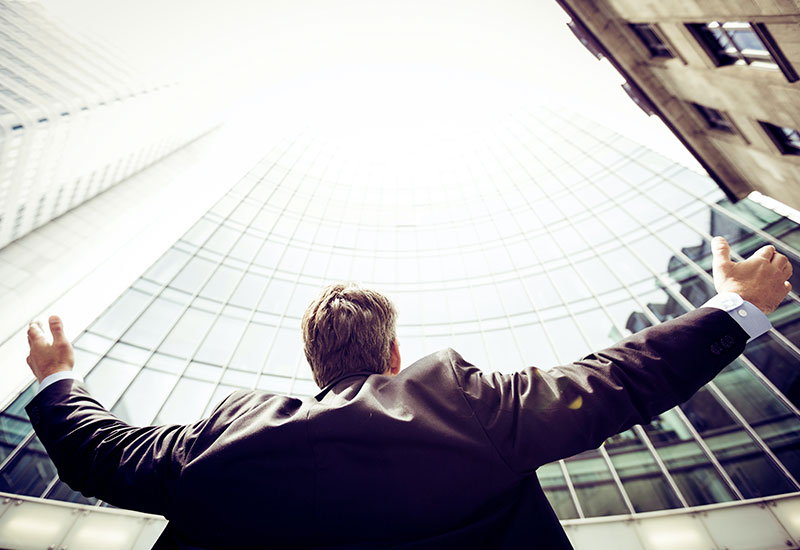 Hp to establish its worldwide 3d printing business headquarters in catalonia
01 Jan 2014
The global printer manufacturers, hp, will locate its worldwide 3d printing business in its present development centre in sant cugat, just outside the catalan capital, barcelona. in the words of the company, "barcelona will have a significant role in the 3d business and will become hp's image in terms of investigation and development of a unique and state of the art 3d technology".
3d printing is a global growth sector and is of key strategic importance for the californian company. the multinational's sant cugat offices, opened in 1985 and employing 2,000 people, reports directly to the californian headquarters and not to the spanish branch office. this new 3d division depends directly on the large format printing area which already has its global centre in sant cugat with a staff of 400 engineers.
ramon pastor will be leading the project, which as he says, "will represent a significant investment and generation of employment", without specifying the exact figures. the present general manager of the large format area has managed to position sant cugat over other cities around the world, including an asian delegation that was in the race right up to the end.
the arguments in favour of catalonia were convincing: "we made the proposal of developing this proprietary hp technology and we started right from zero," said ramon pastor. according the general manager the decision to choose sant cugat over other locations was thanks to the knowhow and talent found in catalonia and makes special mention of the centre's capacity for diversification: "we began making plotters and now we are printing leaders in all the markets we operate in".
invest in catalonia and accio give support to this candidature, including in it an offer of collaboration with local technology centres, thus enhancing the value of the local office's proposal.
More news

and

success stories

.