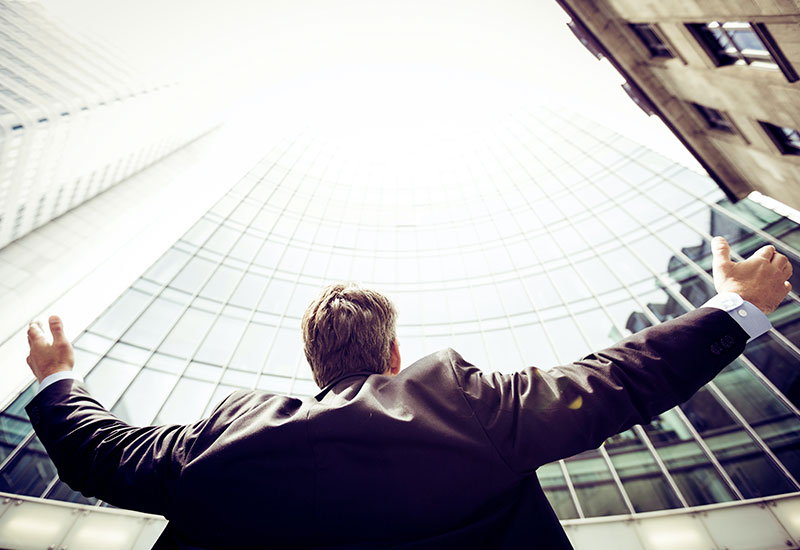 French technological company papernest opens headquarters in Barcelona and will create 120 jobs until 2019
22 Nov 2018
The French technological company papernest has opened in Barcelona its first headquarters outside of France, where it will centralize the expansion of its business activity in Spain. The opening of these offices will mean the creation of 120 jobs until next year (the company has already hired 40 people and plans to add 80 more employees during 2019). For this investment project, papernest has had the support of Catalonia Trade & Investment - the Catalan Governement's agency for business competitiveness.
Therefore, the offices in the Catalan capital will complement the Parisian ones and will carry out tasks including business development, marketing or pappernest's operations in Spain. The company offers a free digital service that manages the administrative procedures derived from a move. Thus, it centralizes the subscriptions and contracts in areas such as energy, internet, insurance or the change of postal mail.
The aim of the company is that these new offices, located in Barcelona's Nicaragua street, "are an extension of their activity in France", according to the company's founders, Philippe de la Chevasnerie and Benoit Fabre, and work in the same line of business as the Parisian ones. For them, "Barcelona is the best city to continue developing our business in Europe thanks to its international dimension and the quality of its startup ecosystem. Such an environment is difficult to find because it brings together very different backgrounds with experience in technology field".
"We are opening up to a new market, with a new team, but we share the same goal of simplifying life for millions of Europeans," underlines Philippe de la Chevasnerie . The company, headquartered in Paris and founded in 2015, currently has 200 workers in France, from where it serves 200,000 users.
In particular, the company has received the support of Catalonia Trade & Investment, the area dedicated to foreign investment attraction. This unit works from Barcelona and a network of 40 Foreign Trade and Investment Offices in the world to attract new foreign investment projects in Catalonia.
More news

and

success stories

.