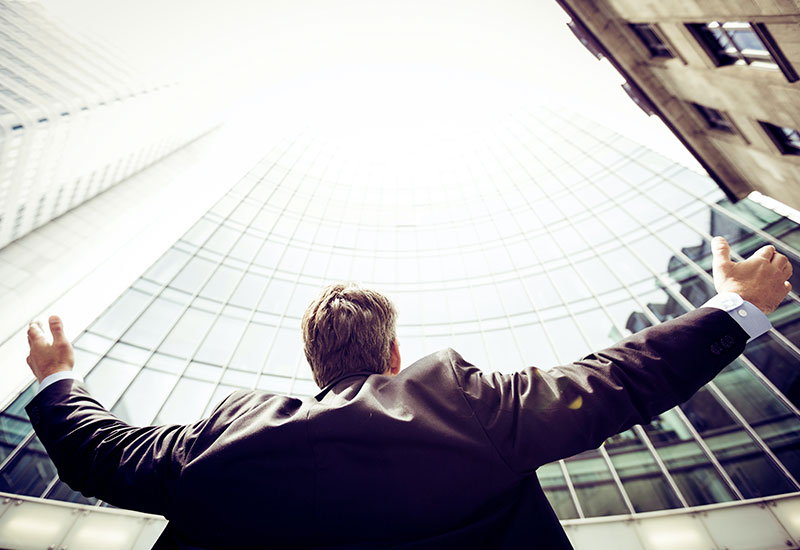 Foreign investment in Catalonia grows 20.6% in the first six months of the year
19 Sep 2017
Between January and June productive foreign investment reached the figure of 1,571.9 million euros, the second best first half-year on record.
With 35.5% of the total, Catalonia shows the highest figure in Spain for industrial manufacturing foreign investment.
Gross foreign productive investment in Catalonia reached 1,571.9 million euros in the first half of the year, a figure that represents a growth of 20.6% compared to the same period last year. This is the second best first half-year on record.
Foreign investment in Catalonia has been mainly centred on the manufacturing industry, showing a figure of 321.9 million euros, representing a 22% year-on-year growth. In fact, Catalonia leads the attraction of foreign investment in the manufacturing industry for all Spain, with 35.5% of the total. In sectorial terms, investments in Trade (16.4%), Real Estate Activities (16.3%), Other Personal Services (10.4%) and Hotel and Catering (9.6%) are also noteworthy.
The mission is also coinciding with the celebration of Disrupt SF in San Francisco, considered the world's most important event for disruptive start-ups. It is organized by the American company Tech Crunch with the intention of being the leading international showcase for companies with differential and innovative technologies, and brings together in one space the entire business ecosystem of Silicon Valley with the main venture capital funds and technology corporations.
According to data published by the Ministry of Economy and Competitiveness, in the period January-June 2017, the main investing companies in Catalonia were from France (27.5%), the Netherlands (20.0%), Luxembourg (7.7%), Italy (7.1%) and Germany (6.7%).
More news

and

success stories

.