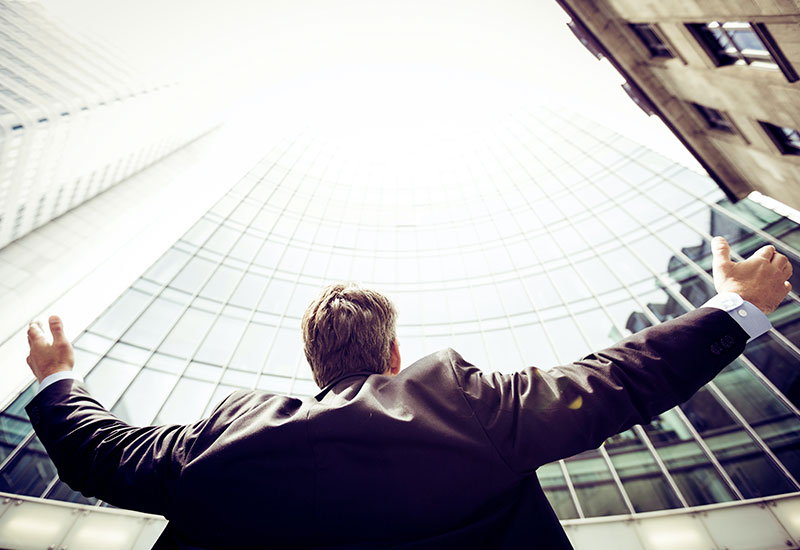 For the first time, Barcelona is home to Europe's most important pharmaceutical engineering congress
02 Apr 2017
Barcelona will welcome, as of tomorrow and until Wednesday, the annual European conference of the International Society for Pharmaceutical Engineering (ISPE), which is being held in the Catalan capital for the first time and will bring together 300 executives from the pharmaceutical and biopharmaceutical industry. The event, drawn to Barcelona with the support of Catalonia Trade & Investment, ACCIÓ's foreign investment attraction area, will gather together over three days the heads of the engineering, quality and production departments of firms from the pharmaceutical sector in order to debate on improvements and innovations in the manufacturing cycles of pharmaceutical products.
The sessions will take place at the Crowne Plaza Hotel, where the exhibitors' area will be installed and where the conferences, seminars and workshops will be held. This year the conference will focus on "Pharma Manufacturing in 2025" and how to achieve modern, agile and flexible production processes. On Thursday visits are scheduled to the Grifols and Almirall plants, as well as the Barcelona Biomedical Research Park.
Additionally, as part of the ISPE conference a hackathon on Pharma 4.0 was organized on Saturday April 1st and on Monday April 3rd the Executive Forum will be celebrated where top executives of the pharmaceutical industry will debate on strategic aspects of the sector for coming years.
Seven of the 48 exhibitors are companies established in Catalonia. These are companies that offer technical and operational solutions for the various processes involved in the manufacturing cycle of pharmaceuticals. The companies are CSV Experts, Emerson Automation Solutions, Iberfluid, Serial Testers, TechnipFMC, Veeva and Telstar.
The ISPE was founded in 1980 and currently has more than 20,000 members spread across 90 countries. The association aims to promote the dissemination of technical and operational solutions for processes derived from the production cycle of the pharmaceutical industry, and it does so through the exchange of knowledge and case studies in the field of pharmaceutical engineering, quality and production. Furthermore, ISPE is an organization leader in the development of new regulations in the pharmaceutical field.
More news

and

success stories

.