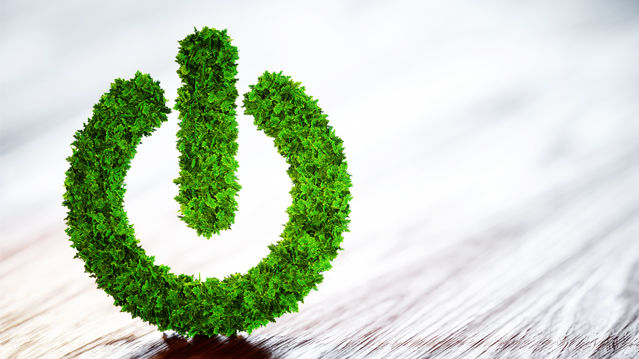 Ecoplanta, pre-selected for the European Commission Innovation funds to build a waste recovery plant in Catalonia
20 Dec 2021
The waste recovery project Ecoplanta Molecular Solutions, located in El Morell (Catalonia), has been pre-selected by the European Commission Innovation Fund for its contribution to the fight against climate change.
The Ecoplanta Molecular Solutions results from the joint venture between SUEZ Recycling & Recovery Spain, Repsol, and the Canadian company Enerkem.
It is the only project from Spain pre-selected for this European Commission Innovation Fund, which supports 7 highly innovative technologies and big flagship projects with European value-added that can bring significant GHG emissions reductions.
The new plant will process some 400,000 metric tons of non-recyclable municipal solid waste from nearby municipalities and produce around 220,000 metric tons of methanol annually.
This methanol will be used as a feedstock to produce circular materials or advanced biofuels, cutting GHG emissions by some 200,000 metric tons each year and reducing waste that would otherwise end up in landfills.
The plant, which is scheduled to be operational in 2025, will provide an industrial solution to the growing demand for renewable methanol, which is expected to grow significantly in the coming years.
By recovering waste in a real circular economy, Ecoplanta will contribute strongly to the improvement of material recovery rates in Spain and to the achievement of the EU's 2035 targets to reduce the volume of solid urban waste currently going to landfill, consolidating itself as a lower environmental impact alternative to incineration.
This project will accelerate the transition from a linear resource-based economy model to a circular economy model.
Source: Ecoplanta Molecular Solutions
More news

and

success stories

.