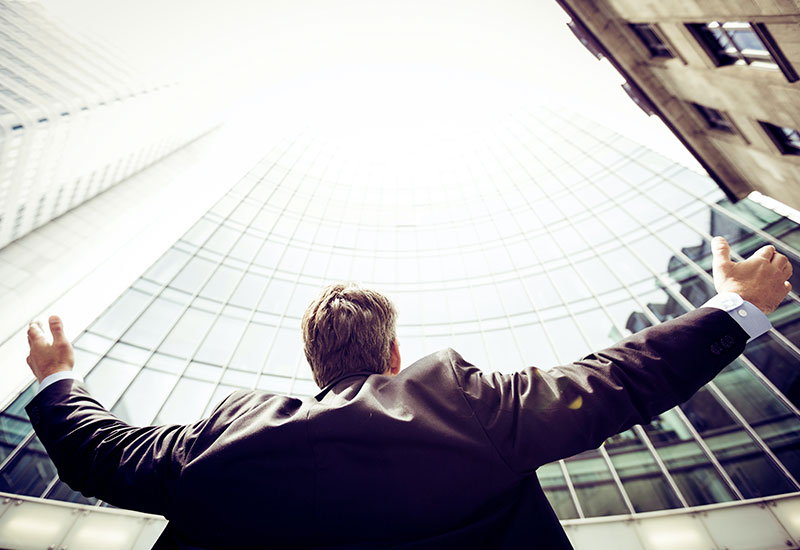 Digital designer Web Visions chooses Barcelona as its European pied-a-terre
06 Jul 2012
Barcelona continues to claim its stake in the world of mobile applications. the conference event web visions www.webvisionsevent.com, that has already been on tour to cities such as; portland, new york, chicago or atlanta, has come ashore in europe. barcelona has been chosen to kick off its european tour. the venue chosen is that of the high tech districte 22@ on the campus of the communication department of the pompeu fabra university.
web visions provides a unique opportunity to create synergies among businesses, start ups and entrepreneurs with partners and collaborators from the us. from 4th – 7th july, web visions has managed to bring together some of the leading lights in digital design worldwide, who have been at the forefront of the trends in the latest technology applied to the design and development of both webs and mobile apps.
web visions is an event which arose out of the environment of new technologies and internet and whose values are closely linked with the main leitmotifs of the internet, namely; share, create, community, decentralise, innovate and explore, while embodying a spirit that is more easy going, in tune with the modus operandi of the new technology companies, moving away from high profile congresses, rather looking to undertake activities which involve exploring, sharing and simply having fun.
the fact that the organisers have chosen barcelona as the launch pad for its european events is a clear illustration of the brand value of the city, which in turn will provide web visions with a competitive pedigree for forthcoming activities on the continent.
source: el periódico 30/6/2012
More news

and

success stories

.