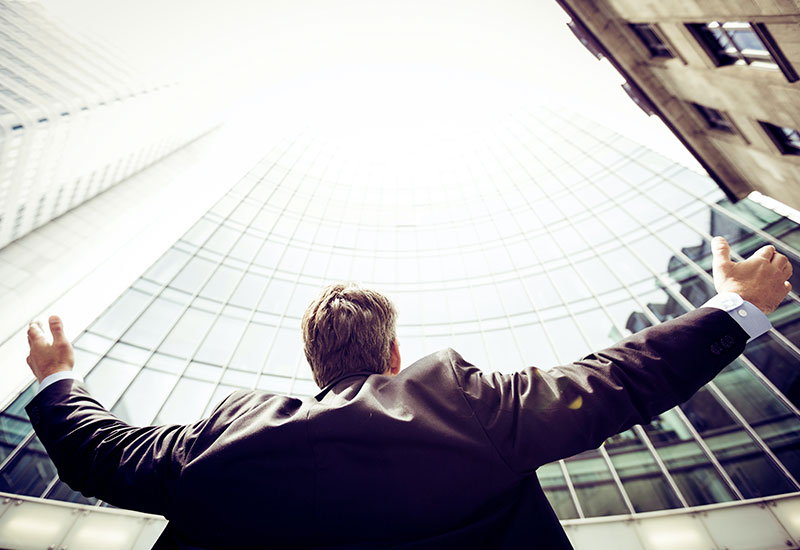 China explores Catalonia's potential in future vehicle technology
09 Apr 2019
From May 8th to 10th, a delegation of Chinese and Hong Kong automotive companies – representing all aspects of the value chain – will be in Catalonia discovering the strengths and opportunities in its automotive sector, especially in the field of electric and connected vehicles.
The Chinese companies will be able to visit Catalonia's key automotive players, giving them the chance to explore collaboration agreements as well as technological synergies in the electric vehicle field.
The relationship between China, the world's top car manufacturer, and Catalonia is nothing new. In fact, the Asian giant is the main recipient country of Catalan investment in the automotive sector in terms of number of projects, capital invested and jobs created.
Catalonia is one of Europe's leading vehicle manufacturing regions, producing 1 in 4 vehicles in Spain alone, as well as having 2 car OEM's (Original Equipment Manufacturer) and some six 600 TIER suppliers, while also concentrating the most advanced R&D centres in the automotive industry.
Furthermore, Catalonia today leads the connected vehicle and autonomous driving industry, thanks to its unique ecosystem to promote connectivity. Likewise, it offers vigorous assets on the electric vehicle industry, such as a battery factory opportunity, among others.
Business investment opportunities in Catalonia
The delegation from China will visit main players in the Catalan automotive sector such as Applus+ IDIADA, one of the world leaders in design, testing, engineering and homologation, with presence in 25 countries around the world. The company recently announced the construction of a new test area for connected and automated vehicle development.
The Chinese companies will also have the opportunity to visit a series of other hotspots in the automotive industry in Catalonia, such as top manufacturers and Eurecat, one of Europe's leading technological centres in new material research (metals and ceramics) and sustainability projects.
They will also visit the Port of Barcelona where they will learn about the Barcelona's world-class logistic facilities and of its synergies with the automotive sector. The Port has direct rail services operating for most car factories in Spain and some European compounds. Its two specialised car carrier terminals plus two short-sea shipping terminals handle more than 916,800 units per year.
At the end of the visit, the companies will participate in an event hosted by Ms. Àngels Chacon, Minister of Enterprise and Knowledge of Catalonia. The event will focus on investment opportunities for Chinese companies in Catalonia's automotive sector.
This will provide a unique opportunity for the visiting companies to receive first hand insight on Catalonia's Automotive strategy and key investment opportunities. The event will take place at the Circuit de Barcelona-Catalunya, where they will also visit the at Formula 1 Tests.
Photo by Applus+ IDIADA
More news

and

success stories

.