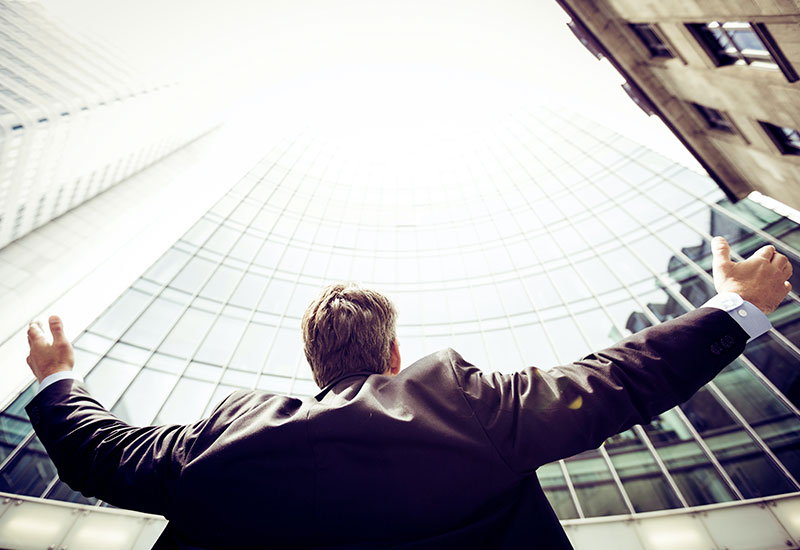 Chemical group ICL to open its Spanish subsidiary in Barcelona
05 Feb 2009
Chemical group Israel Chemicals Limited (ICL) has decided to install its new ICL Iberia subsidiary in Barcelona, with an initial capital of 250 million euros, Catalan firm Iberpotash announced. Iberpotash is to be part of the new holding company. Iberpotash CEO José Antonio Martínez is to become ICL Iberia's new chairman and chief executive and will be responsible for the group's investments in Spain. "This new initiative will serve to organize in a better way our investments in Spain and to enhance our presence and business lines," Mr. Martínez said.
Source: La Vanguardia 03/02/2009
Related

news and success stories

.