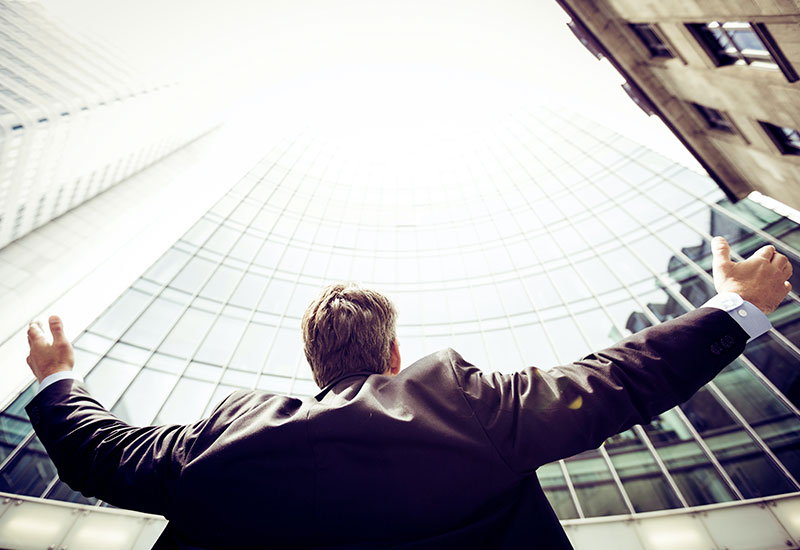 Cathay Pacific will connect Barcelona and Hong Kong next summer
16 Jan 2017
A connection with this major economic zone provides great value to industrial / business for both regions and will surely stimulate new economic ties and tourism.
Barcelona, with 44.3% of total traffic between Spain and Asia, is the main point of origin and destination of the state. Each year, more than 60,000 passengers fly indirectly between Hong Kong and the Catalan capital through other airports in the world, with an annual growth weighted of 15% in the last five years. This passage joins the more than 1.2 million passengers that each year flies between Barcelona and Asia indirectly in major markets such as Japan, China, Thailand and Indonesia.
Cathay Pacific has a very important role in the world air cargo and Barcelona is a great opportunity for both the company and for the city. According to customs data, Barcelona moved more than 50,000 tons a year between the city and Asia by air. The 27% of total exports from Spain toward this continent comes from Barcelona and more than a third of imports. Also, there is a high level of "premium" passenger between the two markets, more than 11% of the passengers are traveling in business class or first class, which represents more than one in seven passengers. Such passage promotes the quality and business travellers to the city. Barcelona is also one of the largest communities of Asian residents, where more than 140,000 Asian residents live in the metropolitan area of the city. Hong Kong is one of the main destinations for work according to the BARDC Strategic Plan and, therefore, is a destination that has devoted great efforts to develop in recent years.
Source: Barcelona Air Route Development Commitee
More news

and

success stories

.