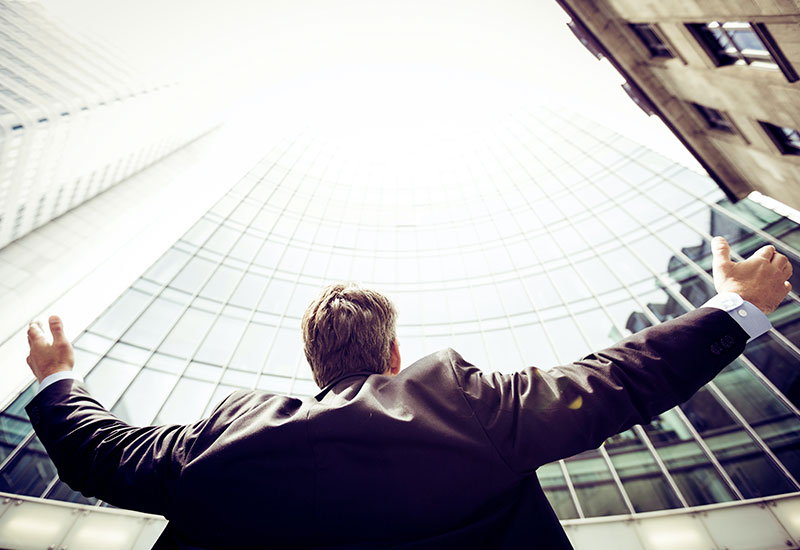 Catalonia Trade & Investment's offices abroad have handled 20,000 internationalisation projects in their 30 years of existence
06 Nov 2018
The international Trade & Investment Offices network, depending on Catalonia Trade & Investment, the Catalan Government's agency for business competitiveness, has handled a total of 20,000 internationalisation projects since it was set up 30 years ago. The first offices opened in Tokyo, New York, San Francisco, Hong Kong and Milan, and today the network has 40 offices all around the world covering over 100 markets. The Catalan president, Quim Torra, and the Minister for Business and Knowledge, Àngels Chacón, will lead the celebration of the offices' 30th anniversary this evening at 18.00 in the Palau de la Generalitat.
The aim of these offices is to accompany Catalan companies in their processes of international expansion. Thus, for each public euro invested in the offices, an impact of 32 euros in exports is generated. In fact, since 1995, when data first began to be collected, Catalan exports have multiplied by 4 and reached 70,828.7 million euros in 2017. This growth is higher than average world export figures, which have shown a 3.4 increase in the same period.
During the offices' 30 years of existence, the three most requested services by Catalan companies have been the search for sales channels (that is, finding distributors, partners or customers in the country of destination specialized in their sector), to have access to a physical space in the offices in which to be able to work directly abroad and to participate in trade missions to perform market prospection. Furthermore, the Trade & Investment Offices also carry out market research, prepare contact agendas and help Catalan companies in all aspects related to productive or commercial deployment in the destination country – ranging from the search of premises to personnel selection, among others. They also accompany Catalan companies in accessing international tenders and, in the field of innovation, help them sell their technology and find partners for international R&D projects. They are also responsible for attracting new foreign investment projects to Catalonia
In addition to helping Catalan companies increase their sales and presence abroad, the Trade & Investment Offices have put a scholarship programme into practice. In total, more than 500 young people have participated in this programme with the double objective of firstly being trained in the field of international trade and international business management and secondly providing a pool of talent for companies to be more competitive in their internationalisation plans.
Catalan exports
Catalan exports registered the highest figure on record for the seventh consecutive year in 2017, hitting 70,828.7 million euros. This is a year-on-year growth of 8.7%, a rate higher than the European Union average (+7.4). In total, more than 46,600 companies currently export, of which 17,091 are regular exporters (that is, they have sold abroad the last four years in a row).
More news

and

success stories

.