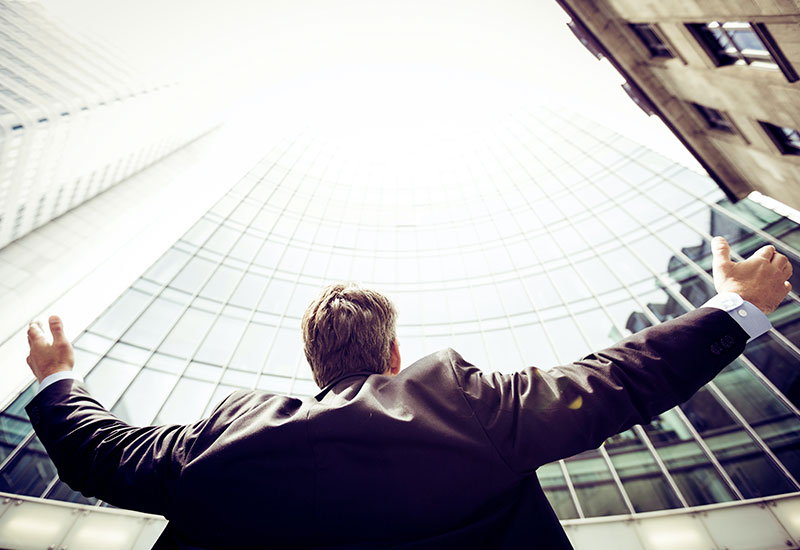 Catalonia presents its startup ecosystem before international investors at London Stock Exchange's headquarters
31 Oct 2018
10 Catalan startups have presented the Catalan startup ecosystem and have seek funding this Tuesday before some thirty British and international venture capitals at London Stock Exchange's headquarters. This initiative is organised by Catalonia Trade & Investment –the Catalan Government's agency for business competitiveness-, through its office in London, which also brought together Catalan venture capitals and organisations such as the Barcelona Tech City.
The Catalan startups that participated in the event are FilmarketHub, Housfy, Photoslurp, Signaturit, SoccerDream, Stayforlong, Vilynx, Verse, Watchity and Zinklar. There, the Catalan delegation also shared experiences with ELITE programme participants, London Stock Exchange's support and funding initiative for high-potential small companies.
Also, the Catalan delegation will visit the NOAH Conference, one of the main technology fairs in Europe, which is held in the British capital until Wednesday. The event, which is celebrating its tenth edition this year, brings together 1,800 executives, 700 startups, 400 investment funds and more than 200 speakers and aims to establish an international meeting point between investors and entrepreneurs from the digital ecosystem.
According to the Director of Catalonia Trade & Investment London Office, Òscar Martí, "we have brought together top-level startups and key actors from our investment and technology ecosystem we are performing a large-scale presentation of Catalonia's potential for international investors". "London is and will always be a meeting point for international investors and this is why we need to encourage coordinated activities in such cities that help our international positioning".
There are currently more than 1,250 startups in Catalonia identified through Catalonia Trade & Investment's directory Barcelona & Catalonia Startup Hub. These companies generate nearly 12,000 jobs and have a turnover of 1,100 million euros.
More news

and

success stories

.