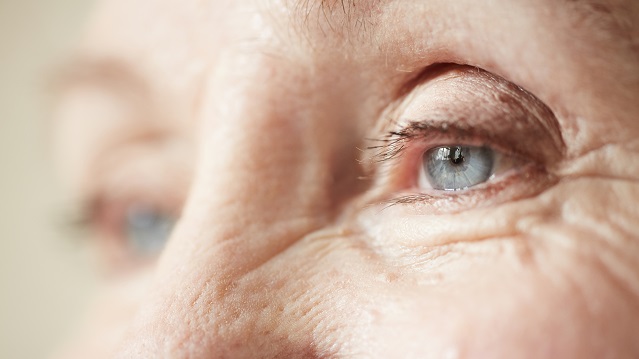 Catalonia leads a pioneering research on how Covid-19 affects the elderly
15 May 2020
The Catalan Association of Relief (ACRA), through its Observatory for Dependency, and Barcelona's Vall d'Hebron hospital have launched a project aimed at analyzing the effects of Covid-19 in retirement homes in Catalonia. The project, due to start soon, has the support of the Catalan Ministry of Health.
The director of the Observatory for Dependency, Dr. Toni Andreu, believes "this is a pioneer and innovative project which is really necessary as it can generate new evidence that can help scientists and health systems to get to know the disease's main characteristics and how it affects elderly people", as stated on a press release.
The project is based on the observation that Covid-19 has different characteristics on younger patients than it does on elder ones, so the scientific team aims at finding the reasons behind this behavior to fight the virus.
Under this investigation, data collected from Catalonia's retirement homes will be analyzed at Vall d'Hebron hospital to find out more information about the virus. According to ACRA, there are currently over 1,000 retirement homes in Catalonia that host 57,000 dependent people, mainly women over 80 with pre-existing diseases that need medical assistance.
The project is coordinated by Dr. Magda Campins, head of Preventive Medicine and Epidemiology at Vall d'Hebron hospital, and Dr. Benito Almirante, head of Infectious Diseases at Vall d'Hebron.
Source: ACRA
More news

and

success stories

.