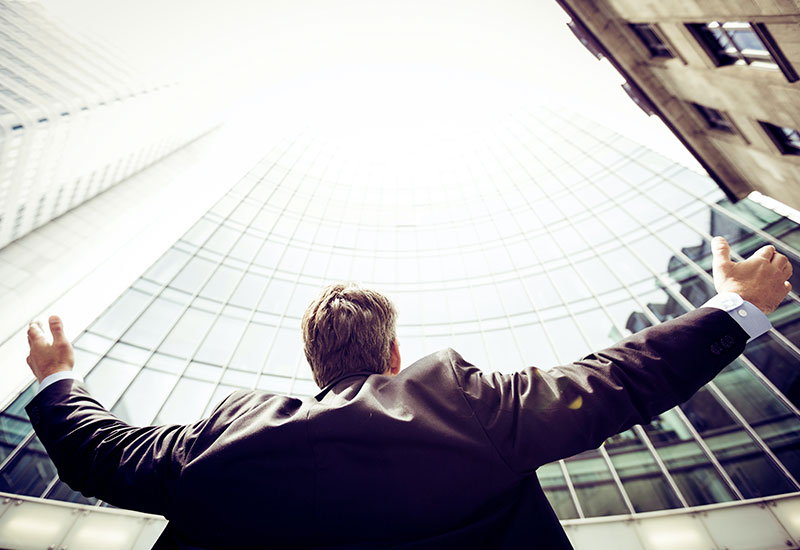 Catalonia is generating investment in the pharmaceutical sector
25 Nov 2015
Catalonia is starting to once again generate investment in the pharmaceutical sector. both local companies and multinationals are beginning to increase operations aimed at reinforcing and expanding their respective businesses. six firms are leading this reactivation process, showing a wide range of activity, from new installations to increased hiring and investment in equipment, for example.
Roche
this swiss multinational, with headquarters in sant cugat del vallés, outside barcelona, expects to virtually double its workforce up to 200 people by 2018 in order to focus on the development of software applications. its offices at present are a technological benchmark for the firm, and this operation further reinforces their role in catalonia.
Bbraun
this firm, producing medical-pharmaceutical material, recently announced its intention to purchase 42,000 square metres of land and office space from the multinational firm siemens. the terrain is located in rubi, near barcelona, and the operation is aimed at increasing the size of the company's installations, with part also being leased to the previous owners.
Ferrer
this is another firm with offices in sant cugat which has announced that it is about to purchase a branch office of a multinational firm in catalonia. according to the company, the objective in this case is to obtain a differential technological platform and boost its value added products.
Merck
merck has announced that investments in its mollet del vallés plant near barcelona will increase its workforce by 10% in its chemical and pharmaceutical centre. these investments represent 11 million euros for its chemical operations by 2016 and an average of 6 million euros yearly for its pharmaceutical operations.
uriach
under its strategic plan for 2013-2017, this catalan firm will invest 15 million euros to update and enlarge its local plants. part of this investment will be aimed at introducing different computing and telecommunication tools.
astrazeneca
this british-swedish multinational, which purchased almirall's respiratory business line, will invest 540 million euros in its catalan r&d centre in this speciality. this operation, according to firm's president ludovic helfgott, further reinforces their commitment to spain as a strategic headquarters in terms of investigation and innovation.
More news

and

success stories

.