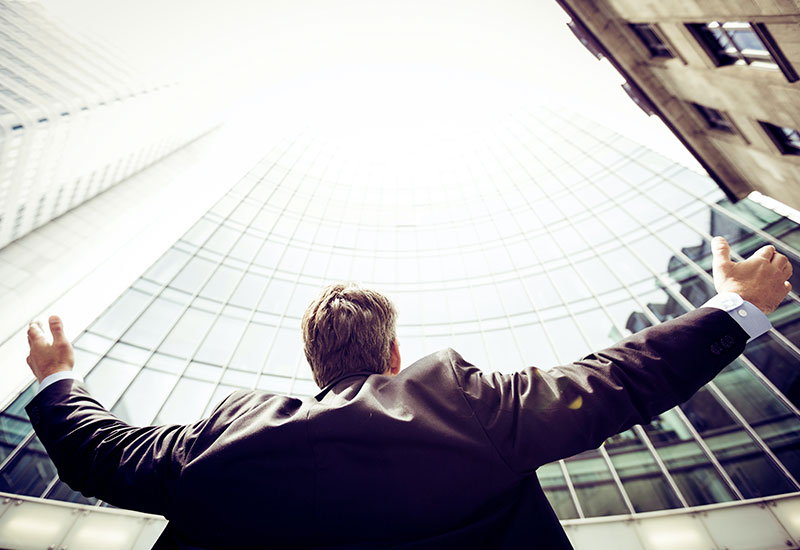 Catalonia doubles the amount of foreign university students, compared to spain
20 May 2016
more than 23,200 foreign students are enrolled in catalan universities, 12,600 of them are attending masters and doctorate programmes. the amount of foreign students in a university is a sign of its quality. in catalonia this percentage has risen to 9.12% (2014-15) -it was 7.9% some year ago (2011-12) when it doubled the amount of foreign students found on average in spanish universities, at 2.8%. catalan universities have experienced a growth of 13.44% over the last three years, going from being relatively unknown on the international academic circuit to now having a greater percentage of foreign students than countries such as germany, denmark or holland.

there are 4.5 million students on the planet looking for a place to study and these figures are set to rise to 7 or 8 million by 2015, according to the economist. what attracts students to study abroad? getting international experience is high on their list, learning in a foreign language another, as well as enjoying quality of life while they study. for universities the returns are not just economic, they also benefit from having a more diverse and multicultural atmosphere, something which in turn then helps to fuel even more interest from students abroad.
it is not just the climate and search for international experience that brings foreign students here. catalan universities have gradually scaled the rankings in terms of international academic reputation and, for example, specialised courses in areas such as biosciences, economics, engineering and humanities are now valued worldwide. other clearly international campuses are the institutions such as esade and iese, which regularly feature in the lists of top global business schools. barcelona university and the barcelona autonomous university (uab), rank among the global top 200 in the qs world university rankings® for 2014/15. additionally, barcelona university and the catalonia tech university are among the top 5 best spanish universities, while the pompeu fabra university (upf) in barcelona is considered the most productive in terms of research and education.
most students come to catalonia to do postgraduate or doctorate studies, with less interested in graduate courses. as an example, in the academic year 2015/2015, 40% of the students studying master's at the barcelona autonomous university came from abroad, with the figure at 50% in the pompeu fabra university's doctorate courses.
apart from the specific contents and excellence of the courses given, there are some secrets all catalan universities good at attracting students from abroad share: establishing agreements with other universities, classes in english, teachers from abroad or who have international experience, and providing specific attention to international students in areas ranging from administrative help to dietary needs.
source: la vanguardia, 1/2/2016, europa press 29/2/2016

More news

and

success stories

.