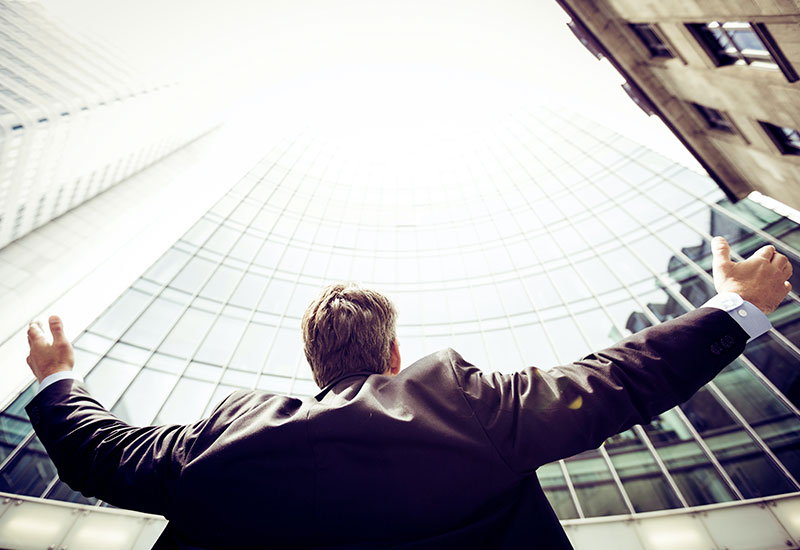 Catalonia attracts most of eu horizon 2020 funding in spain
11 Mar 2016
Catalonia is the region within spain that has received more grants in the first two years of the european union horizon 2020 programme, the most important european funding mechanism for innovation, research and development projects in the continent's history.
according to figures released by the cdti, catalonia received close to €310m, 28% of the funds granted to all of spain and 2.5% of that issued by the european commission. in the first two years of the h2020's history, 327 catalan entities have participated, 193 of which are companies and 85% of which are smes. these firms received 24.1% of the €310m.
in catalonia, the public agency catalonia trade & investment, as a member of the european commission's enterprise europe network and agaur are the entities in charge of advising, informing and assisting personally the companies and research institutions in the h2020 call for funding process.
in terms of funds received as a percentage of the total for spain, after catalonia (28.1%) we find the community of madrid (24.2%), the basque country (17.5%), the valencian community (8.1%) andalusia (6.7%), castile and leon (2.9%), galicia (2.6%), aragon (2.6%), navarra (1.5%), asturias (1.2%) and cantabria (1.1%). the programme, which started in 2014, counts on a budget of €75,000m for the 2014-2020 period.
More news

and

success stories

.