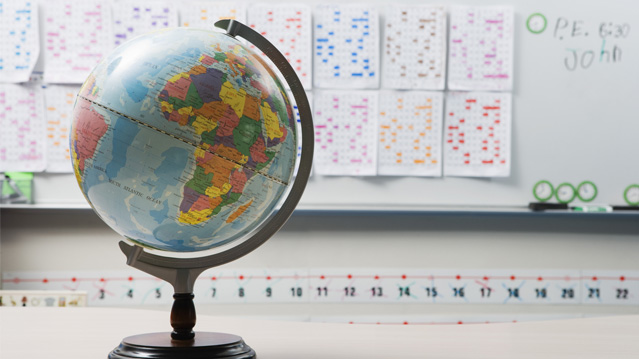 Catalonia and three other European regions launch the Four Motors for Europe Business Passport
13 Jul 2021
Catalonia, Auvergne-Rhône-Alpes, Baden-Wurttemberg, and Lombardy have launched the "Four Motors for Europe Business Passport" with the aim to encourage trade, investment and technological cooperation between companies in the four European regions.
As part of the Four Motors for Europe alliance, companies can benefit free of charge from a range of services under the new business passport.
Specifically, these services include providing companies with quick and privileged access to correspondents from other partner regions in order to identify technological or business partners, receive advice on how to set up abroad, find out about business opportunities (market data, events and fairs, etc.), find suppliers, and develop their network of contacts, among others.
This initiative is being tested by the four regions as a pilot during 2021 and has already led to several collaborations in terms of trade, technology and implementation.
The Four Motors for Europe is a cooperation agreement signed in 1988 among the regions of Auvergne-Rhône-Alpes (France), Baden-Wurttemberg (Germany), Catalonia (Spain) and Lombardy (Italy).
All four regions are strong in terms of economic as well as research performance. Together the Four Motors for Europe encompass 36 million inhabitants and account for approximately 9% of European economic output. The goals of collaboration are primarily related to economics and research.
Source: Four Motors for Europe
More news

and

success stories

.