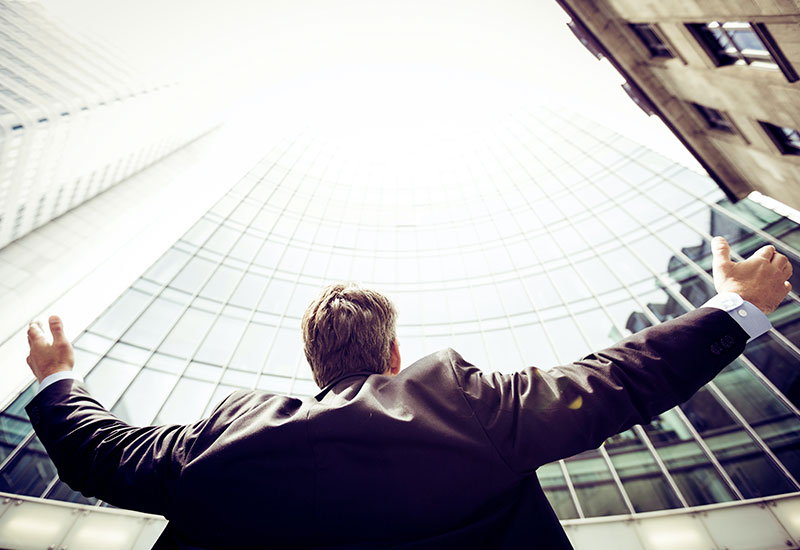 Catalonia ahead on use of internet
01 Jun 2011
Use of icts in catalonia is above the national average according to a report published recently by the state telecommunications company, telefónica titled "la sociedad de la información en españa 2010." (the information society in spain 2010).
according to the report two-thirds of catalans have surfed the internet in the last three months, compared to the spanish average of 64%, while the european average is a little higher at 69%. figures for those homes with a connection to the internet puts catalonia above the spanish average too, at just under 63%, while in the rest of the country just under 59% have a connection.
source: ara, 26/5/2011
More news

and

success stories

.