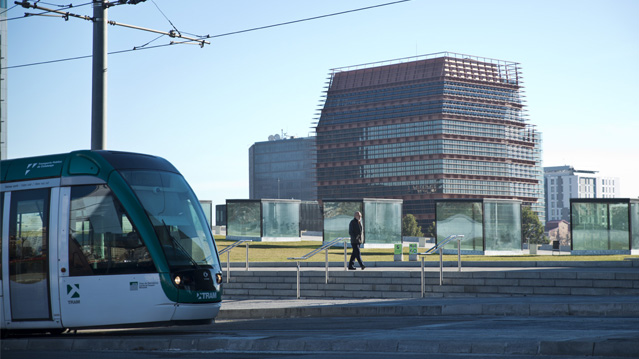 Barcelona will host the world's largest event dedicated to urban mobility in 2023
23 Oct 2020
Barcelona will be the host city for the UITP Global Public Transport Summit in 2023, the world's largest event dedicated to urban mobility. Brussels and Dubai where the other candidate cities for a global event that is organized by The International Association of Public Transport, an entity that gathers more than 1,800 members in 100 countries.
"As an easily accessible international hub with outstanding transport and impressive investment plans, Barcelona is a worthy choice to host the 2023 edition of the UITP Global Public Transport Summit", said Mohamed Mezghani, UITP Secretary General.
According to UITP, the decision was based on Barcelona having a fully integrated Public Transport System, including all modes, alongside an integrated approach to boost model shift and sustainability. The organization also mentioned Barcelona's investment and management plans in place (€7.3 billion of investment planned for the next five years) with ongoing investments on all sustainable modes.
The local host for the 2023 event will be Ferrocarrils de la Generalitat de Catalunya (FGC). Ricard Font, president of FGC, said that "Hosting the Global Public Transport Summit in Barcelona will be an excellent opportunity to showcase to the whole world the outstanding competitiveness of the Catalan Public Transport sector and the development of a sustainable and inclusive transport system at an urban, metropolitan, regional and national level".
The 2019 edition of the UITP Summit was held in Stockholm (Sweden) and brought together more than 15,000 attendees from 80 countries. The 2020 edition has been moved to December 2021 due to the pandemic. It will take place in Melbourne (Australia) under the theme "Mobility for life".
Source: UITP
More news

and

success stories

.