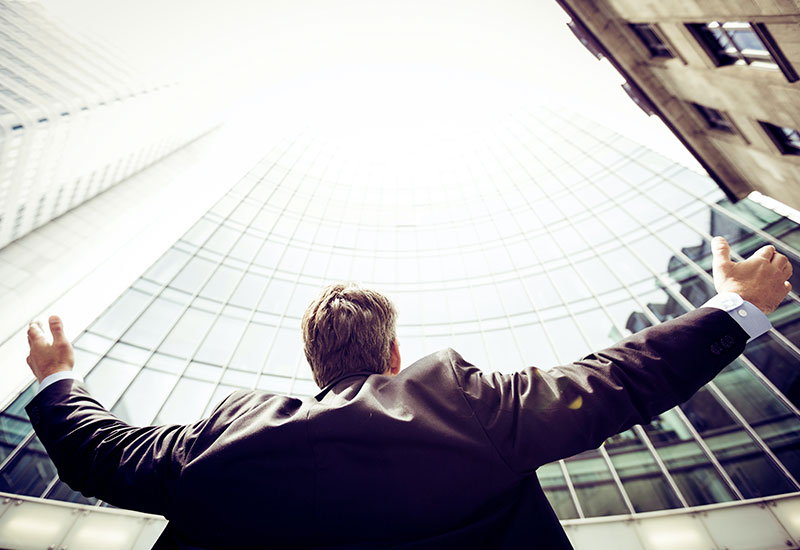 Barcelona reaches new heights with cruise passenger and tourist visits
09 Apr 2011
Barcelona has once again broken its own record of tourists to the city with 7.1 million visits registered in 2010, growing more than such major capitals as london, paris or madrid. figures revealed that the french topped the list of visitor nationalities, accounting for nearly 8%, followed closely by italy, the us and the uk. the french were also the number one spenders with nearly one in five euros coming in from north of the border with the americans and the italians in second and third place respectively.
hotel occupation rose slightly to 74.7%, which beat 2009 figures by 2 percent, but failed to recover to the 2008 mark, largely due to the increase of hotel bed capacity enjoyed by the city in recent times with the completion of new properties.
further good news was also confirmed with early figures suggesting 2011 would see further growth, given that the current year has improved on the first months of the previous year, inviting optimism as to the possibility of attaining a new visitor record for this year.
barcelona has further underlined its position as top european cruise port and fifth ranked port worldwide, only behind us and caribbean ports –which lead the rankings, but comfortably ahead of the balearics in thirteenth place, according to the latest data available for europe and across the world for the year 2009.
in the year 2010, the port of barcelona received over 2.3 million cruise passengers, a year on year rise of nearly 10% and a total of 851 moorings (up 6.5%), which further illustrates the continuing leadership of the port of barcelona, not just in the mediterranean, but for the whole of europe too.
sources: ara, 7/4/2011, el periódico 26/03/2011 and port de barcelona
More news

and

success stories

.