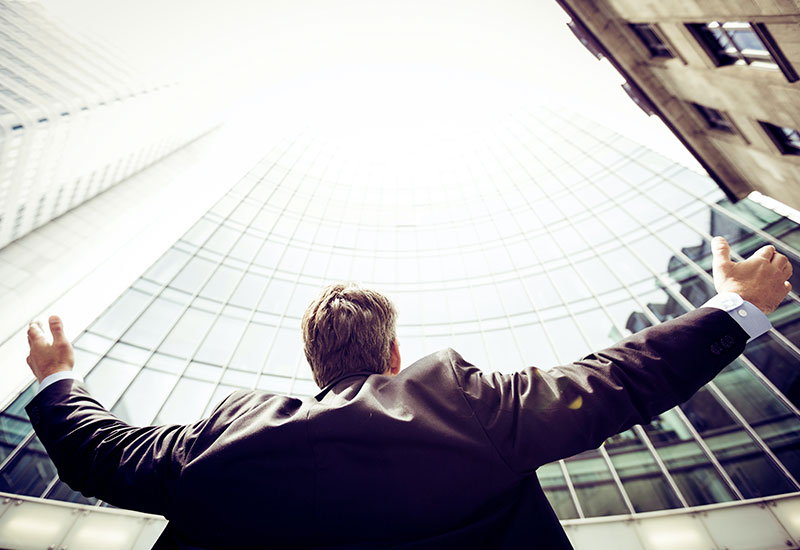 Barcelona is the 4th city in the world for talent attraction
23 Jul 2019
Barcelona is the world's fourth most attractive city in talent attraction behind London, New York and Berlin, according to the study "The city brand as a factor of value creation" (link to the study in Spanish) that was published by the EAE Business School. Barcelona has moved up 3 positions in the ranking since 2014, when it was in seventh place.
The study analyses how cultural capacity, the degree of intellectual wealth, creative capacity and permanent innovation will determine the economic level of cities and countries.
In Europe, Barcelona comes third as a region with people working in knowledge and high technology jobs; a fact that is the result of the city's commitment to its 22@ district and the more than 200 international, class leading technology parks, research centres and scientific and technical facilities.
Barcelona is also considered the third European Startup Hub in 2018 – right after London and Berlin – and Europe's eighth most innovative city.
The study reveals that Barcelona is a city brand that features tangible and intangible values ​​that characterize its DNA: ranging from its model of urban reconstruction to the tourist city, the congress city, its management education, its scientific production and medical excellence, its gastronomy, its Gaudi heritage and home to FC Barcelona, up to it being ​​ a smart city and a shopping mecca.
As regards its intangibles values, it stands out for its quality of life, its climate and its avant-garde, innovative and creative nature that all counts on and attracts local and international talent.
Source: EAE Business School
More news

and

success stories

.