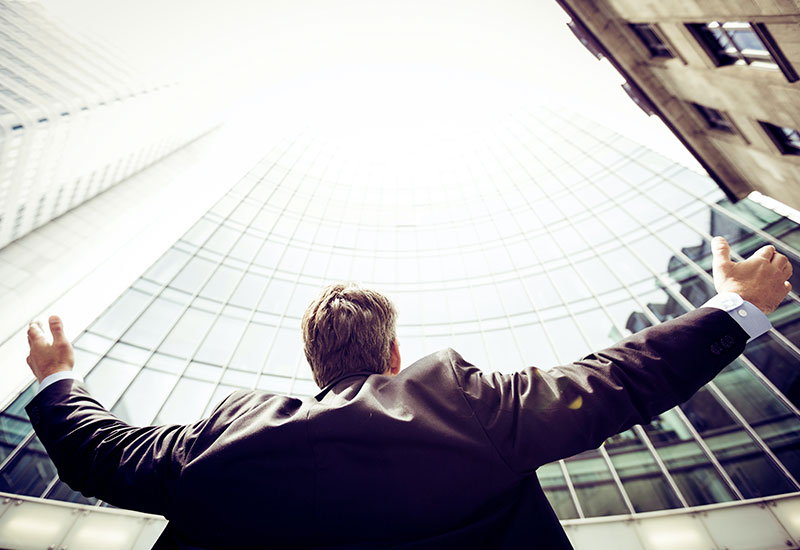 Barcelona increases its appeal among foreign companies
26 Nov 2009
Catalonia and barcelona in particular are ever increasingly attractive for foreign companies looking to invest in new businesses, a study by catalan agency invest in catalonia-acc1ó and barcelona city hall concludes.
the "foreign investment in the area of barcelona and catalonia" report, which is published every other year, confirms catalonia's privileged position in world rankings as one of the most appealing places to do business. amid the current economic crisis, catalonia has managed to get good results in attracting, consolidating and maintaining investments in the country. in fact, the region increased its foreign direct investment figures (fdi) last year to eur 3.46 billion.
catalonia has also been able to maintain fdi from traditional sectors such as industry and manufacture while promoting the growth of fdi from the knowledge economy and other value-added activities. in 2008, industrial investment rose by 2.2% and accounted for 38% of all fdi received by catalonia. the report also highlights the technical preparation of highly qualified human resources in the region, public policies regarding research, development and innovation, and infrastructure.
as for emerging sectors such as biotechnology, it and renewable energies, they give high marks to technology infrastructure, networks of service providers and the quality of life in catalonia. the region is, in fact, home to 24% of all biotech companies based in spain.
according to the study, the catalan capital has become a "great asset not only for the city itself, but also for the whole of catalonia thanks to a coordinated promotion effort."
source: invest in catalonia, 25/11/2009
More news

and

success stories

.