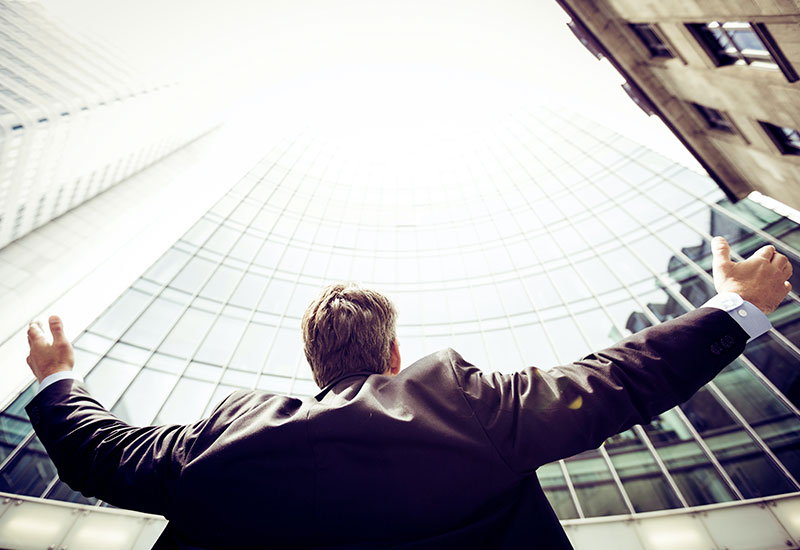 Barcelona-based Ficosa and Japanese Panasonic to provide latest intelligent interior rear-view mirrors for new BMW X5
14 Apr 2019
The system includes electronic toll collection 2.0 with wireless communication technology developed by Panasonic and mirror technology provided by Ficosa.
The product, carried out between Catalonia and Japan, will be used in the BMW X5 new model from 2021 to 2031 in the Japanese market.
Ficosa –Barcelona-based company specialised in research, development, manufacturing and marketing of high-technology vision, safety, connectivity and efficiency systems for the automotive and mobility sectors– and Japanese Panasonic have sealed an agreement to provide BMW with latest intelligent interior rear-view mirrors for the BMW X5 model in Japan for ten years starting on 2021.
The gadget will be co-developed between Ficosa and Panasonic in their respective technological centres in Catalonia and Japan. The new system includes an improved built-in unit for motorway tolls automatic payment with a wireless communication electronic toll collection (ETC) 2.0 provided by Panasonic and mirror technology developed by Ficosa.
German manufacturer BMW has selected this solution for its BMX X5 model to allow toll payment management with an automatic payment system integrated into the interior rear-view mirror while preventing the unit from obstructing driver's view. The mirror has a slot at one side to fully insert the credit card and it also incorporates a little screen at the upper part which shows the amount to pay. Furthermore, the system creates a double flow of information as it can send data to the toll and receive it too.
More news

and

success stories

.